Ukraine: Accident hits Zaporizhye nuclear power plant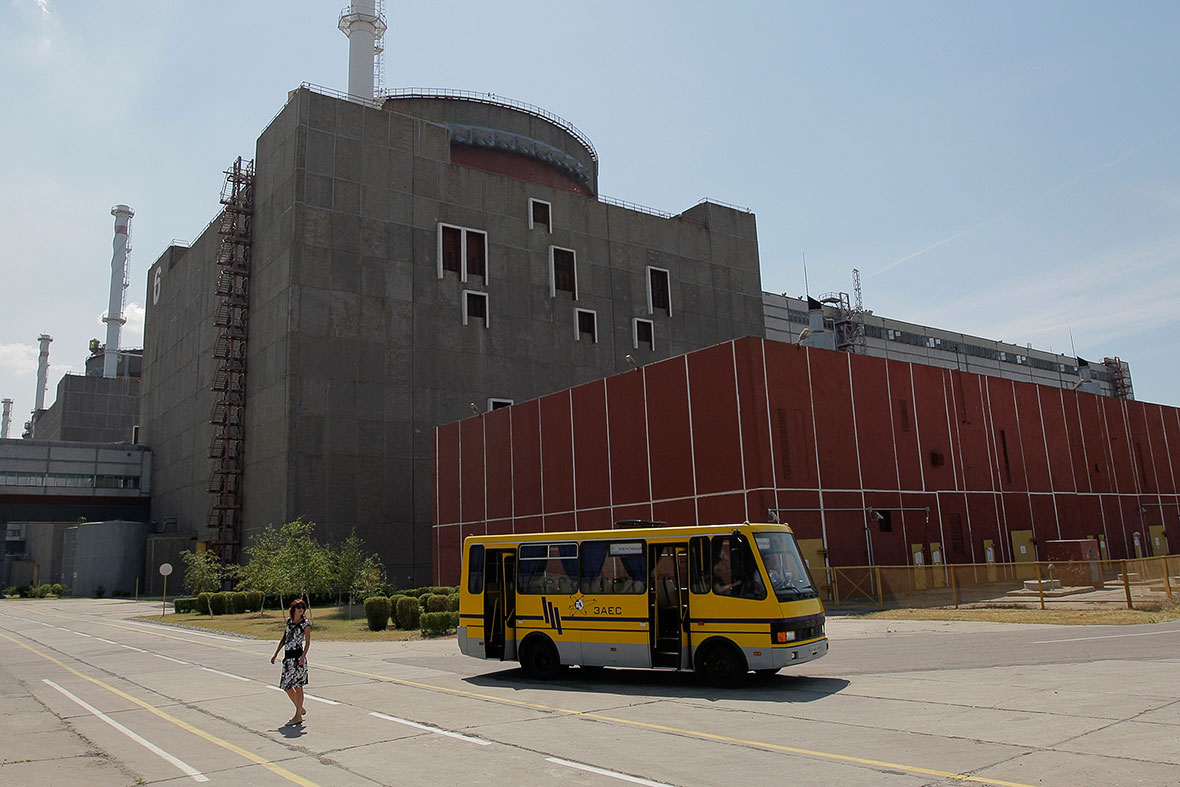 An accident has occurred at a Ukrainian nuclear plant, the government said.
Prime Minister Arseny Yatseniuk said an accident hit the Zaporizhye nuclear power plant (NPP) in the country's southeast.
"I know that an accident has occurred at the Zaporizhye NPP," Yatseniuk said, Reuters reported.
Energy Minister Volodymyr Demchyshyn has reassured the public, saying that issues at the atomic site do not concern the reactors, posing no danger.
"There is no threat ... there are no problems with the reactors," Demchyshyn said according to Reuters.
The ministers said that the Zaporizhy plant will be back running as normal within two days, adding that its power output system has been affected, but not to the power production process.
With a net capacity of 5,700MW the plant is the largest in Europe and the fifth largest in the world.
It is located on the banks of the Kakhovka water reservoir on the Dnieper river, about 60km south west of the city of Zaporizhia, some 300km west of Donetsk.
The problem at Zaporizhye comes almost 30 years after Ukraine experienced the world's worst civil nuclear accident the Chernobyl disaster.
More information will follow. For updates, follow IBTimes UK on Twitter.
© Copyright IBTimes 2023. All rights reserved.