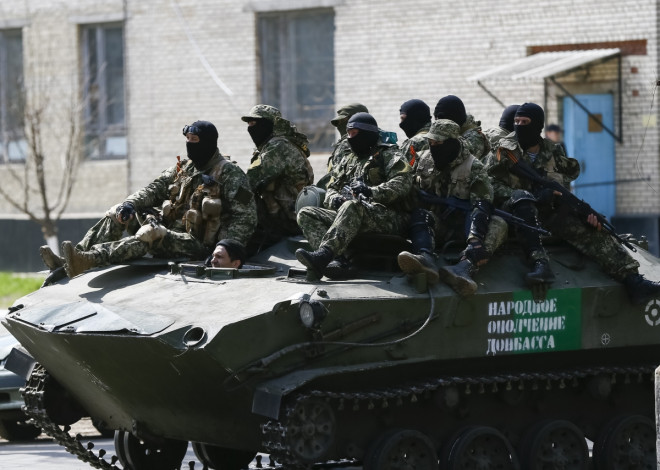 The European Union is looking to ban financials from making any deals with Crimea-based banks after Russia annexed the peninsula in March this year.
According to a Reuters report, EU leaders are looking to punish Russia with more sanctions after deeming the takeover of Ukraine's Crimea as illegal.
"Solutions need to be found that at the same time support the territorial integrity of Ukraine, do not recognise the illegal annexation of Crimea, defend European interests in this region and do not penalise the Crimean people," said the European Commission in a document, which is still under review.
"As a possible measure to discourage/penalise financial institutions located in Crimea from cooperating with the annexation policy it could be considered to restrict capital ... and prohibit EU entities/persons from carrying out transactions with them, i.e. restrict capital movements between the EU and those Crimean banks/operators.
"The same could hold for prohibiting investments by Crimean investors (companies located or registered in Crimea) into the EU and by EU investors into Crimean entities."
EU foreign ministers are allegedly going to be presented with the document on 12 May this year.
Meanwhile, Washington and Brussels have already imposed asset freezes and travel bans on a number of individuals with close ties to the Kremlin and a Russian bank after Moscow annexed the Crimea region.