Ukraine: Donetsk mine explosion death toll passes 30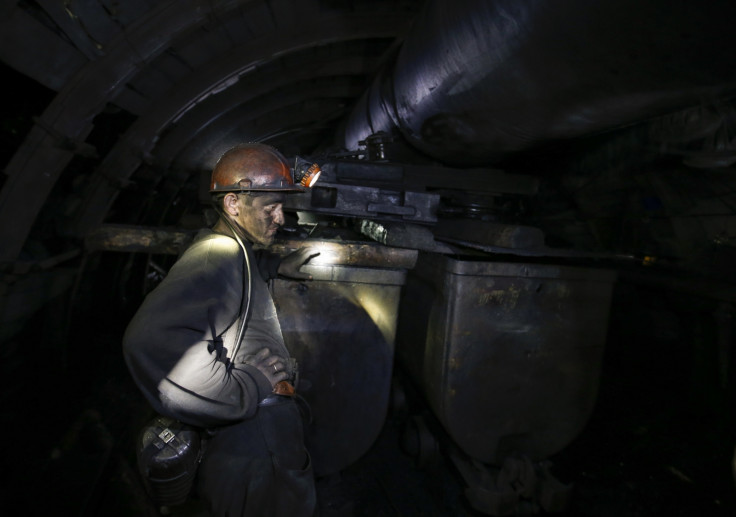 A deadly explosion in a mine in eastern Ukraine has claimed 32 lives while the fate of dozens of trapped workers remains unclear, according to officials.
The blast took place in the conflict-torn Donetsk People's Republic (DPR) controlled by pro-Russian separatists. Kiev officials ruled out artillery strike as the cause of the explosion.
"A tragedy happened at the Zasyadko mine this morning. There are fatalities. There are 32 of them at the moment," Ukrainian parliament speaker Volodymyr Hroisman said during an assembly session.
Officials of the self-proclaimed DPR expressed fears that as many as 73 people could be trapped underground following the explosion.
"According to preliminary information, more than 30 people were killed. Rescue workers have not yet come to the place of the explosion; they are removing the poisonous gas and then will go down," said Vladimir Tsymbalenko, the chief of the local mining safety service, according to RTE News.
Conflicting local reports suggest anywhere between 70 and 200 people were inside the mine when the explosion occurred.
The cause of the blast is yet to be ascertained as initial reports speculate it could be due to sparking of gas. Rescue measures are under way.
A similar explosion at the same mine killed more than 100 people in 2007.
© Copyright IBTimes 2023. All rights reserved.