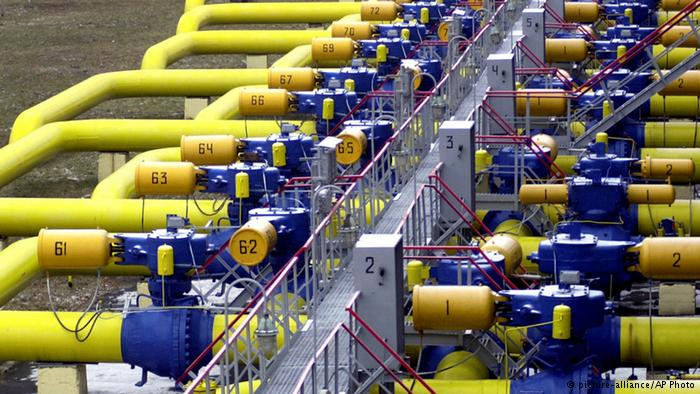 Ukraine has said it has received the first deliveries of Russian gas since Moscow cancelled them in June.
The delivery went ahead after Ukraine and Russia settled a long-running price dispute that came to prominence amid heightened political tensions earlier this year.
Following a months-long standoff, the two sides reached an agreement mediated by the European Commission over the price that Russia charges Ukraine for gas.
The dispute erupted in February after the pro-Russian former Ukrainian president Viktor Yanukovych fled the country, Russia responded by annexing the Black Sea peninsula of Crimea from its neighbour in March, while Russia's state-run energy firm almost doubled the price it charges Ukraine for natural gas.
Ukraine refused to pay the increased price, leading Gazprom to completely cut off deliveries to Kiev, sparking fears that Ukraine could run out of gas supplies during its typically freezing winter.
While Kiev and Moscow managed to reach a deal over natural gas, the two sides remained locked in a bitter dispute over the conflict in eastern Ukraine.
Kiev has accused Russia of fuelling the fighting within its borders by providing logistical financial support to pro-Russian rebels that are battling central government forces.
More than 4,300 people have been killed in the conflict in eastern Ukraine since fighting erupted in April.