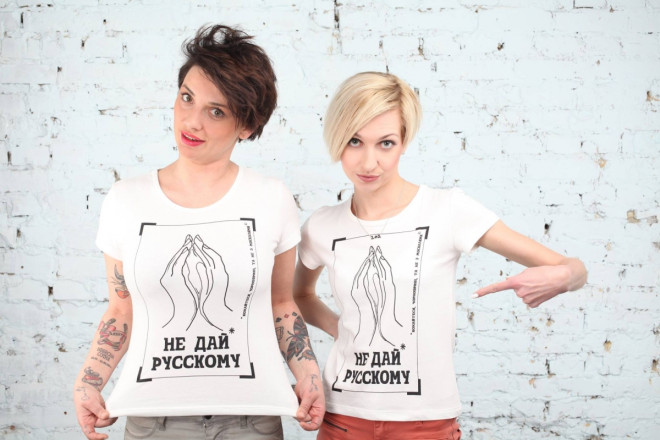 A group of women in Ukraine are wielding power by hitting war-mongering men where it hurts - with a sex strike. But there's nothing new about withholding nookie for a just cause.
Men from Russia could soon be cursing president Vladimir Putin after females in Ukraine hit back against his annexing of Crimea by unveiling the slogan: "don't give it to a Russian".
Supporters of the ban can even buy merchandise emblazoned calling on women to adopt this ancient "weapon of battle", with some T-shirts referencing the women of antiquity who refused sex in an attempt to end the 431–404 BC Peloponnesian War.
According to the Moscow Times, the campaign was growing in popularity and the wives and girlfriends of invading troops have been invited to join up.
"Russian women, would you like to join us? Our [men] are still at home, but yours are already at war," said the group on its Facebook page.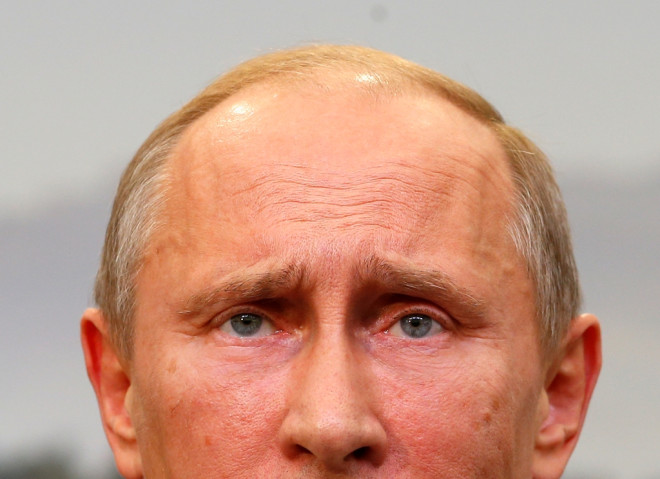 We round up five other sex strikes, which have thoroughly applied the maxim: "all's fair in love in war".
1. It was top Togo politician Isabelle Ameganvi who called withholding sex a 'weapon of war' in 2012, when it was used to try and blackmail men to joining the opposition party against the ruling party. Campaigning under the banner "Let's Save Togo", Ameganvi hoped being starved of sex would lead Togolese men to shun the president – whose family had held power for nearly half a century.
2. Women living in the rural Philippines kicked their men out of bed in 2011 in a bid to end fighting between rival villages. It lasted several weeks and tensions eventually eased, though maybe not in the bedroom.
3. That action echoed that by women in the ancient Greek play Lysistrata by the playwright Aristophanes. In the play, women refused sex in order to try an end the Peloponnesian War. In a nod to that ancient text, women in Ukraine can buy t-shirts which reference Lysistrata.
4. Earlier this year, women in Tokyo refused to have sex with men who voted for a politician who claimed females were unfit to hold public office because of menstruation. Chauvinistic Yoichi Masuzoe won the race to be governor of the capital city, however.
5. A sex strike in Colombia in 1997 realised some successful in achieving a ceasefire between left-wing guerrillas and the government. However it proved short-lived and hostilities soon resumed. Another love boycott, in a secluded town in Columbia had a more lasting legacy, as it was part of a campaign to get a road built to connect the town to its neighbours.