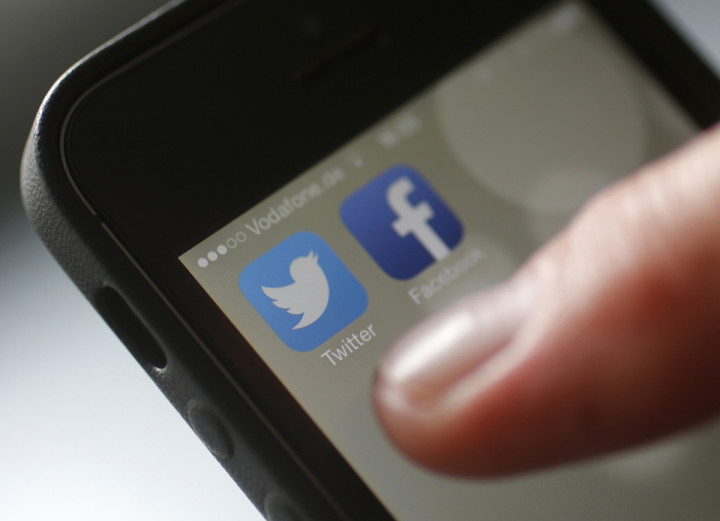 A study to find out which mobile phone network offers the best coverage for its customers shows that EE comes out on top in every category.
Vodafone came last in the study, which was performed by impartial network testing company RootMetrics who spent six months traversing the length and breadth of the UK testing the performance of the UK's four mobile networks.
EE provided the best service when tested on reliability, speed and internet usage, calls and texts. Overall, EE was ranked first, followed by Three, O2 and finally Vodafone.
RootMetrics believes that network coverage for customers throughout the UK will get better as mobile providers struggle to outperform each other, and said all networks showed signs of improvement in their offerings to customers compared with last year.
The research is based on more than 920,000 tests of the networks' services, taken during a drive of 25,000 miles around the four nations of the UK.
It rated the performance of each operator out of 100 in a range of categories including: overall performance, call performance, mobile internet, text, network reliability and network speed.
Mobile internet performance is "currently a two-horse race", say RootMetrics, with EE and Three scoring 85.5 and 82.78 respectively, putting them well ahead of O2 (68.1) and Vodafone (67.0).
"Today's results, along with last week's report from Ofcom, show that EE is providing the best mobile experience to businesses and consumers across the UK," said Olaf Swantee, EE's chief executive.
Last week Ofcom published data that showed EE customers are the most likely to experience good network performance on their mobile phones, with 97% of calls across the EE network successfully connected. O2 and Three came a close second and third, but Vodafone came last with 92.6% of calls connected during the second half of 2013.
It also showed that Vodafone has the worst quality of calls for mobile phone customers in rural areas.
In a statement a spokeswoman for Vodafone said the company was spending £1bn this year alone on improving mobile coverage and network quality.
"Regular independent testing of our network shows that our customers are experiencing a significantly improving network every day due to our massive ongoing investment," she said.
All four mobile providers are now meeting the 90% coverage obligations for 3G mobile, while mobile operators have indicated they intend to match O2's 98% coverage obligation for 4G mobile.
Ofcom is working with the government on its £150m mobile infrastructure project, which is funding mobile phone masts in uncovered areas and aims to narrow the gap in service between urban and rural areas.