UK's dependence on EU workers 'could prove a critical weakness' post Brexit
About 44% of jobs created in the UK over the past eight years were filled by EU workers.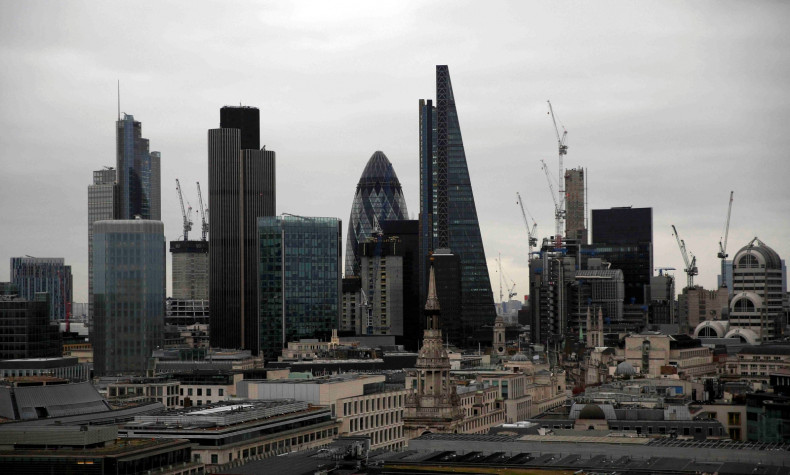 Global job aggregator Indeed has revealed that one million jobs out of the 2.3 million created in the UK over the past eight years have been filled by EU residents born outside of the UK. This accounts for 44% of the total jobs created.
A survey conducted by the jobs site said that the UK's reliance on foreign workers could make ongoing negotiations with the EU more challenging. A number of sectors within the country, including healthcare, hospitality and agriculture are heavily dependent on a steady supply of workers from the EU.
Overall, the report indicated that 33% of global jobseekers who had moved to the EU over the past year were considering a move to other countries. Job opportunities for such individuals may soon improve post Brexit as cities such as Brussels, Frankfurt and Paris were looking to attract firms in the financial sector to set shop there.
"The UK economy has been a big beneficiary of the free movement of workers across the EU. In the eight years to 2016, a million new British jobs were filled by people born in another EU country," said Mariano Mamertino, Emea Economist at Indeed.
"But such heavy reliance on European talent could prove a critical weakness if Brexit interrupts that flow of workers. If a non-EU Britain puts up legal barriers to EU workers coming here, or if the UK economy slumps in the wake of Brexit, our research suggests that many international jobseekers won't hesitate to look elsewhere," the explained.
Mamertino also highlighted the UK's record low unemployment rate, which may further add duress for employers seeking to hire skilled labour.
"Even with access to EU workers, Britain's labour market is stretched tight. If Brexit turns off the tap of European workers it could be stretched to breaking point. As Brexit negotiations begin in earnest, the stakes for Britain's labour market – and the wider economy – couldn't be higher," he added.
Prime Minister Theresa May recently indicated that free movement of workers could continue as the government was aware of the acute shortage within the UK.