The Priory Group, famous for treating burnt-out celebrities, has opened its first mental healthcare centre outside the UK, catering for overworked executives.
The private health business that counts model Kate Moss, singer Amy Winehouse and footballer Paul Gascoigne among its former patients, opened a flagship Wellbeing Centre in Dubai last month to treat under-pressure executives in the United Arab Emirates (UAE) city state.
Mental health is increasingly being recognised as an issue for executives around the world, who a decade after the financial crisis face dwindling job security, heavier workloads and regulatory upheaval.
In Britain alone, 70 million days a year are lost due to stress, depression and other mental health conditions, according to a 2013 report by Britain's chief medical officer Professor Dame Sally Davies.
The cost to Britain's economy is estimated to be £70bn annually, equivalent to 4.5% of gross domestic product, according to Paris-based think tank Organisation for Economic Co-operation and Development.
The impact of stress has hit some high-profile figures in banking. In 2011, Lloyds Banking Group chief executive Antonio Horta Osorio took two months off after suffering sleep deprivation and exhaustion, before resuming his duties.
Two years later senior British banker Hector Sants, head of compliance at Barclays at the time, was signed off on medical leave after suffering stress. Sants subsequently resigned.
"Many executives face anxiety, stress and depression," said Will Goodwin, managing director of Priory Group in the Middle East. "But because 80% of Dubai's population are ex pats that means they can often encounter these problems without adequate family support to spot changes in their behaviour. That leads to problems becoming more advanced than they might otherwise be before they seek help."
Boutique hotel standards
The £440,000 centre in Dubai holds seven rooms for one-to-one patient consultations, two group rooms, and flexible consulting hours including the option of evening appointments. Goodwin said the centre is fitted to "boutique hotel standard".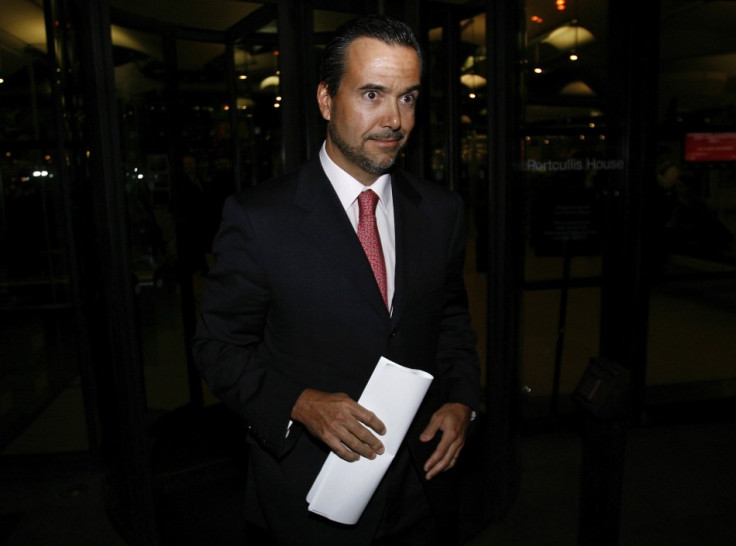 The centre is manned by four core staff, a mix of Arab and Western psychologists and psychotherapists, aimed at getting people at their ease. The Dubai centre expects to treat between 750 and 1,000 people in its first year.
"British mental healthcare gets a good reception in the UAE, which helped convince us to launch here" said Goodwin. "It has a reputation for high quality staff and world leading techniques."
"There is a stigma about mental health across the world, and it would be fair to say there is a greater stigma in Middle East than the UK."
The Priory opened the first of its 10 Wellbeing Centres in Fenchurch Street in the City of London in 2014, catering to hard-pressed managers.
Overwhelmed by change
Dr Paul McLaren, consultant psychiatrist at the Fenchurch Street site, said: "Work is an important factor in their lives. They may have developed an anxiety disorder because of excessive pressure at work, or a difficult relationship with their line manager, or they may have got into problems at work because they developed an anxiety disorder. People are feeling overwhelmed with the vast change in this business and in their careers."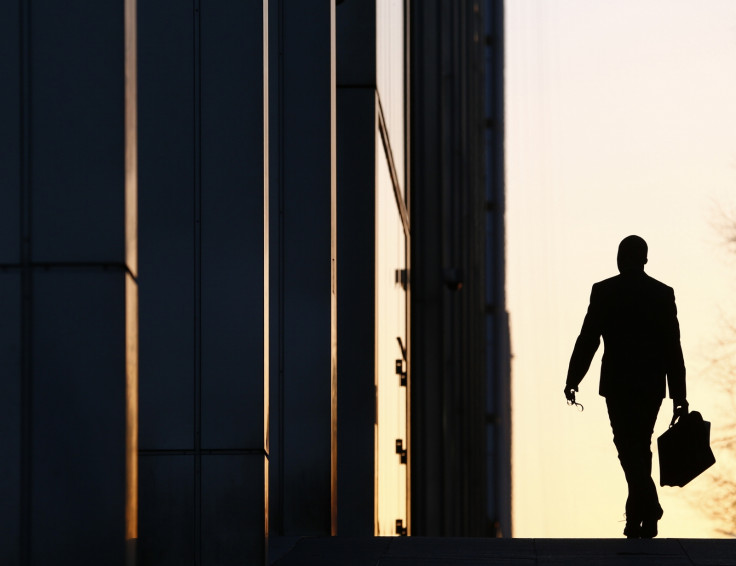 The Fenchurch Street centre says it sees an even split between men and women, with ages typically ranging between 26 and 44.
Prices at the Fenchurch clinic start at £100-£125 an hour for a psychotherapist or psychologist. One-and-a-half hour group therapy sessions cost around £60. Fees at the Dubai centre are comparable.
The Priory Group is owned by US group Acadia Healthcare, which bought the business last year for £1.3bn. The private healthcare firm was launched in 1980 with the purchase of the Priory Hospital in Roehampton, south west London. But over the years it grew as it acquired clinics, special needs schools and health centres – accounting for over 400 sites across the UK.