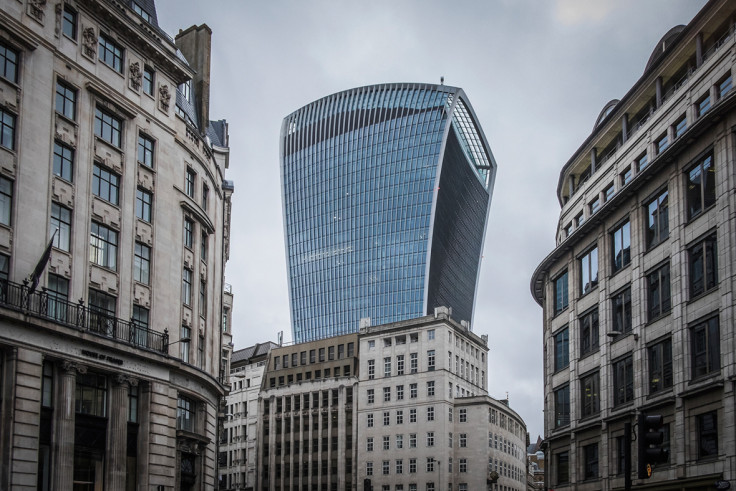 The UK's powerhouse legal services industry could be at risk if the government fails to secure its status after Brexit, a report said.
A new study by lobby group TheCityUK says the £25.7bn a year sector will suffer if it loses "mutual enforcement" rules.
These rule require EU member states to recognise and enforce each others' law.
The report, The Impact of Brexit on the UK-based Legal Services Sector, added that Britain would become "less attractive to international businesses" if its influential legal system lost these rights.
The study pointed out that 370,000 jobs in the UK depend on the British legal industry, which accounts for 1.6% of UK's gross domestic product.
It added that more than 200 foreign-based legal firms operate in the UK.
The study said that the City "is the most international legal sector in the world. It is a vital asset for the UK."
It noted that legal service revenues in the UK is two-and-a-half times that of Germany and four times more than France.
TheCityUK's chief executive Miles Celic said: "It is vital that the key challenges and opportunities for the sector are addressed in the Brexit negotiations and that its competitiveness is maintained and enhanced.
"The best Brexit deal will be one which is mutually beneficial to the UK, the EU and globally and which allows for a clear and predictable shift from current business conditions to whatever new arrangement is agreed."