ULA, the Boeing-Lockheed Martin joint venture, cuts 350 jobs across the US
ULA is planning to cut another 400-500 jobs in 2017, according to its CEO Tory Bruno.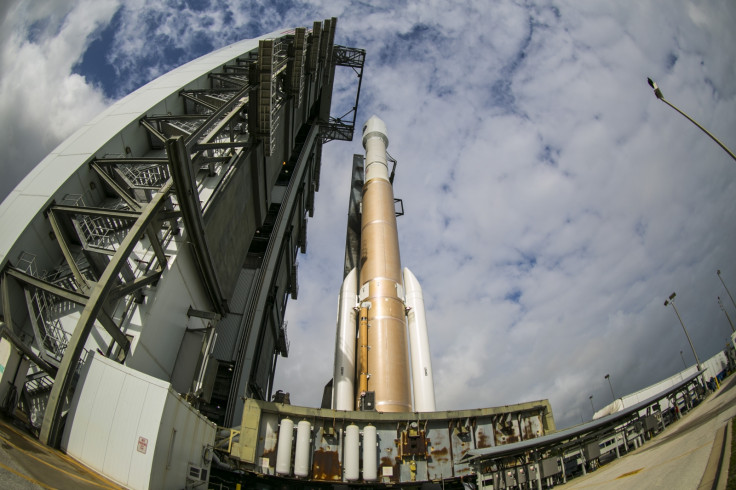 United Launch Alliance (ULA) an equally owned joint venture between Lockheed Martin and The Boeing Company has cut 350 jobs across the US. These were made across both its Colorado headquarters and its rocket production sites located in the American states of Texas, California, Alabama and Florida.
ULA, which was previously reported to be saving costs by 3D printing its rocket components, was formed in 2006. It provides access to space for US government missions. While it has supported America's presence in space for more than 50 years, it is known for supplying its Delta and Atlas rockets to the US Air Force for launching military and spy satellites into space.
Jessica Rye, a spokeswoman for ULA told SpaceNews, that of these cuts, 240 were voluntary separations, while the remaining 110 people were actually laid off. ULA is said to have had a total of 3,400 employees prior to this move, meaning these cuts represent a little more than 10% of its workforce.
Rye explained the move as, "United Launch Alliance continues to transform our company while we maintain our focus on providing cost-effective solutions for our customers. We will continue to monitor business needs and skill levels and, if needed, targeted reductions in certain areas may be necessary."
These redundancies aside, ULA is said to be planning a second round of job cuts in 2017, according to Tory Bruno, the company's president and CEO. He said these could be anywhere between 400-500 jobs.
The move comes at a time when ULA is facing competition from billionaire Elon Musk's SpaceX for national security and civil launches. It also comes as new companies such as Jeff Bezos' Blue Origin and Paul Allen's Stratolaunch Services are entering the commercial launch industry, according to news reports.
The move also follows major satellite programmes of the US Defense Department nearing its full on-orbit deployment. This translates to lesser opportunities for all companies operating in the launch industry.
© Copyright IBTimes 2023. All rights reserved.