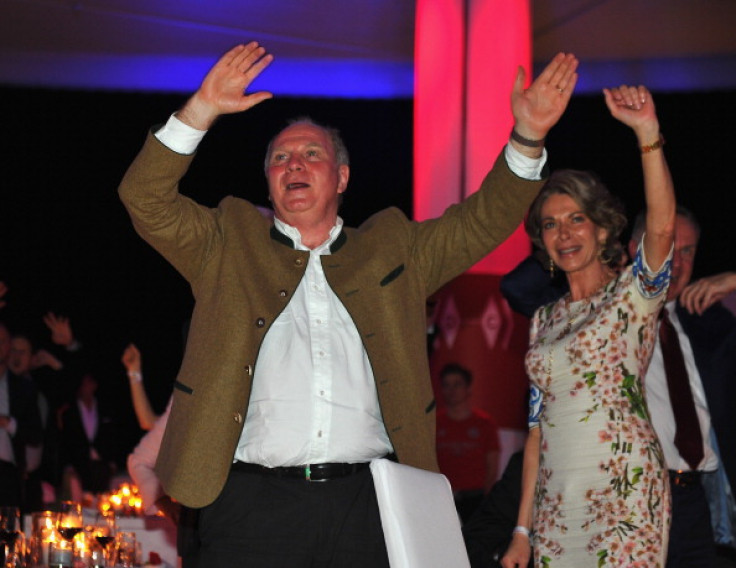 Former Bayern Munich president Uli Hoeness has been given a taste of freedom after a German court allowed him day parole.
Hoeness, one of German football's most venerated figures, was jailed in March for defrauding the government of €3.5m (£2.9m) and began his sentence in June.
The 62-year-old World Cup winner also failed to declare more than €33m (£26m) in income between 2004 and 2009.
He quit as the club's president after it emerged he hid substantially more than originally thought.
Now after seven months behind bars Hoeness will be able to leave prison on Fridays to work.
It is thought the former Bayern player will be offered a role in the club's youth department.