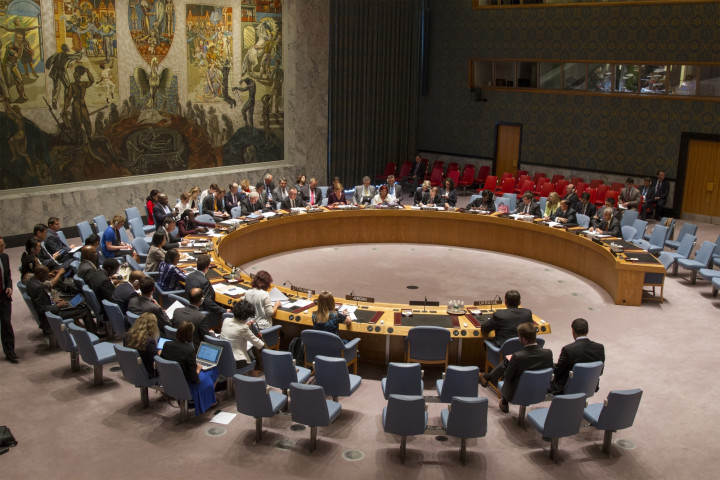 The UN Security Council is expected to urge nations to tighten their domestic laws in a bid to curb the increasing number of extremists travelling to other countries to join insurgent groups like Isis in Iraq.
The 15-member international body is set to adopt a resolution at the upcoming UN session on 24 September.
US President Barack Obama will be among the heads of state at the session.
Reuters, citing the draft resolution, reported the council is likely to seal an agreement as most members are united on stringent action against Isis.
As per the draft resolution "all States shall ensure their domestic laws and regulations establish serious criminal offences sufficient to provide the ability to prosecute and to penalise in a manner duly reflecting the seriousness of the offence".
Once the resolution is passed, it would be legally binding for all the 193 member states to act accordingly, failing which the UN has powers to take action including economic sanctions.
The draft adds that member states "shall, consistent with international human rights law, international refugee law, and international humanitarian law, prevent and suppress the recruiting, organising, transporting or equipping of foreign fighters".
Thousands of foreign jihadists are estimated to have travelled to Syria and other war zones in the past few years, as the regions have been turned into breeding grounds for terrorists.