The United Nations criticised Australia's offshore detention policy for asylum seekers on Friday (18 November). A UN investigator into the human rights of migrants, who arrived in Australia to examine its asylum policies, said the country's human rights record has been tarnished by its tough migration policies.
Francois Crepeau, who was on his first official visit to Australia, said these strict policies "have increasingly eroded the human rights of migrants in contravention of its international human rights and humanitarian obligations."
During his stay, Crepeau spent 18 days in Australia and visited the tiny South Pacific island nation of Nauru – where asylum seekers who arrive by boat are sent by Australia. The country also provides asylum seekers with centres at Papua New Guinea's Manus Island.
The UN special rapporteur on migrant human rights said in the capital city of Canberra that conditions on Nauru were "cruel, inhuman and degrading."
"Australia would vehemently protest if its citizens were treated like this by other counties and especially if Australian children were treated like this," Crepeau said.
He also added that though the boat policies of Australia were really tough, the country also had many "positive" migration strategies, such as its decision to take in 12,000 Syrian refugees in 2015.
The comments from the UN official came just a month after a human rights violation report by Amnesty International claimed that the Australian immigration regime in Nauru was an "open-air prison."
The report, named Island of Despair, noted that the current policy of the "Australian Government is that no person who arrives in the country by boat seeking asylum can ever settle in Australia. Instead, anyone who arrives by boat is forcibly taken by the Government of Australia to offshore 'Refugee Processing Centers' on Manus Island in Papua New Guinea or the remote Pacific island of Nauru."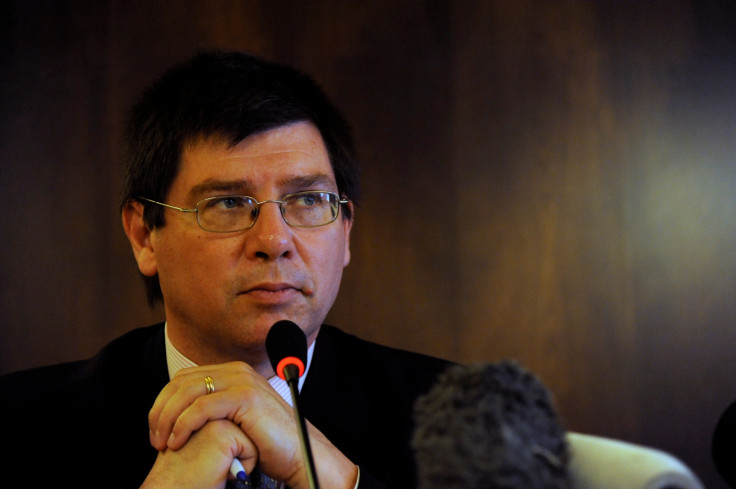 However, the Australian government dismissed that report. Prime Minister Malcolm Turnbull said the report was absolutely false and added "The Australian government's commitment is compassionate and strong."
Recently, Australia and the US have announced a deal to resettle 1,800 refugees currently living in the camps in Nauru and Manus Island in Papua New Guinea.
"If it results in many or most of the people who are in Nauru and Manus to be settled elsewhere in a place where they can have a future, to me that's good," Crepeau said, according to BBC.