The United Nations has condemned Nigeria-based terror group Boko Haram for its "almost unimaginable" violence and brutality that has led to the loss of hundreds of lives and displacement of thousands of others. While accusing the Islamist militant group of creating a grave humanitarian crisis in the region, UN officials have also urged affected nations to get to the root cause of this extremism.
Stephen O'Brien, UN humanitarian chief, told the UN Security Council on Wednesday (27 July) that their estimates show that more than nine million people across the Lake Chad Basin — including parts of Nigeria, Niger, Chad and Cameroon — are in need of humanitarian assistance. Besides, about 2.8 million people are reported to have fled violence-hit towns and villages.
O'Brien accused the militant group, which has pledged allegiance to Islamic State (Isis), of causing serious human rights violations in the region. He said their "most heinous, barbaric and unconscionable" violent and brutal acts have also caused economic crisis in countries that are already facing challenges of their own — including poverty, population and climatic change.
"From January to June 2016, more than 50 children have been coerced to carry out suicide bombings across the four countries [Nigeria, Niger, Chad and Cameroon]," he revealed. He added that almost 1.7 million children displaced across the Lake Chad Basin following violence are vulnerable to abduction and recruitment by Boko Haram.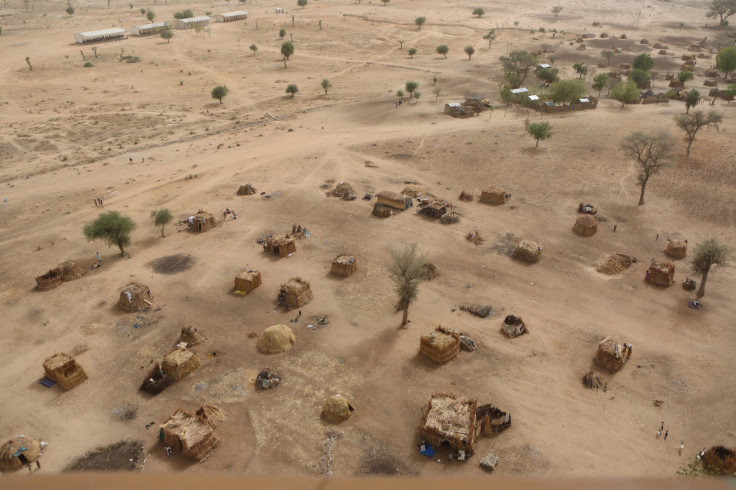 "We have no time to lose: the lean season, which puts millions in this region at real risk of hunger and malnutrition each year across the Lake Chad Basin, has already started. If we do not act now, the human suffering will only get more extreme," O'Brien told the council.
Jeffrey Feltman, the under secretary general for political affairs, stressing on the need to understand the root causes that led to the creation of the militant group, said, "A military approach, while essential, will not bring end to the Boko Haram threat." He said countries need to address "social, economic and political grievances of marginalized communities" who have resorted to extremism and violence.
Feltman said the UN and the five countries from the Sahel — Burkina Faso, Chad, Mali, Mauritania and Niger — will jointly work on creating an outline of a capacity building framework for counter-terrorism and prevention of violent extremism, including concrete regional projects.