Nigeria's President Muhammadu Buhari has instructed the state-run Nigerian National Petroleum Corporation (NNPC) to increase oil explorations in the country's north. NNPC managing director Maikanti Baru said this came at a time when the country's economy is being impacted by attacks on oil and gas pipelines in the oil-rich Niger Delta area, southern Nigeria.
"It is a very difficult time for us with all the leakages that we suffer, especially infractions on our infrastructure, in terms of pipeline vandalism and theft to be able to meet our obligations to the Federation Account Allocation Committee (FAAC)," Baru said, according to the Vanguard website.
Buhari's instruction came as attacks blamed on the Niger Delta Avengers (NDA) militant group, which emerged at the beginning of the year, have brought oil production to a 30-year low.
NDA, the latest militant group to wage war against Nigeria due to perceived marginalisation in the Delta, vowed to bring the country's oil production down "to zero".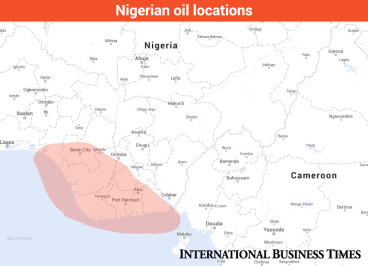 Latest estimates by the NNPC suggested that oil production in Nigeria, Africa's biggest oil producer, increased to 1.9m barrels from 1.4m barrels a day.
Among other things, NDA is calling for the release of pro-Biafran leader Nnamdi Kanu and former securiy aide Sambo Dasuki, a greater share of oil revenues and the cessation of activities by foreign oil corporations in the Delta.
Earlier in July, Buhari confirmed talks with militants in the Delta are taking place in the Delta.
NDA, however, denied such claim and carried out an attack at a gas pipeline in Akwa Ibom state.
---
Nigeria up close: Check out our Flipboard magazine
---