The United Nations has said that it will resume delivering aid to about 85,000 Syrians stranded along the Jordanian border. It said on Tuesday (22 November) that relief material including food, winter clothing, blankets, plastic sheets and hygiene kits will be provided to mostly women and children who are living in make-shift camps in the region.
Jordan closed its border on 21 June after seven soldiers were killed in a bombing claimed by Islamic State (Isis) which led to a halt in aid delivery as well. Only a single aid delivery was allowed since then as food rations were sent in August using cranes to Rukban and Hadalat camps.
The UN said that it reached an agreement with the Jordanian military after negotiations. In a statement, the UN said, "The resumption of assistance comes at the start of the coldest period of the year, when temperatures can drop dangerously low."
Amnesty International said in September that more than 75,000 Syrian people were stuck in hellish conditions in the desert area between Syria and Jordan. Syrian refugees on the Jordanian border are said to be some of the most desperate of millions that have been displaced over the last five years due to the ongoing war.
Last month, the Jordanian government said that it would allow for aid delivery to resume in the coming weeks. The UN estimates that at least 600,000 Syrian refugees now live in Jordan, but the government said that the number could be as high as 1.4 million.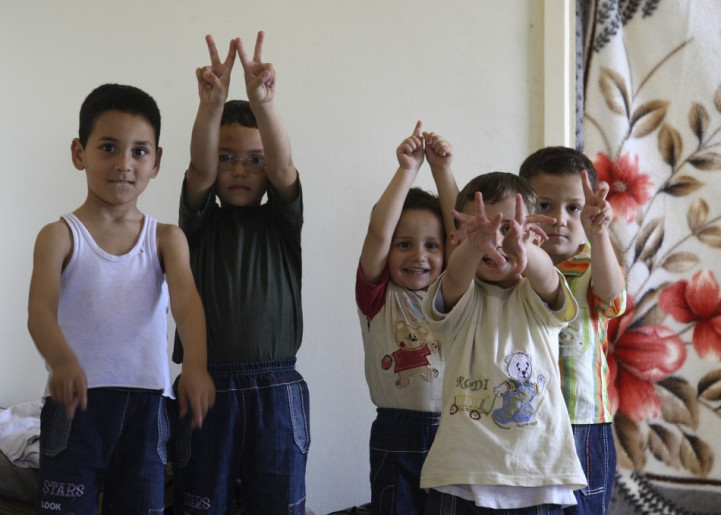 King Abdullah II of Jordan said in an interview in August that his country is doing its best to help refugees. He said, "However, we have reached our limits... This is an international crisis and an international responsibility, and the world has to do its part."