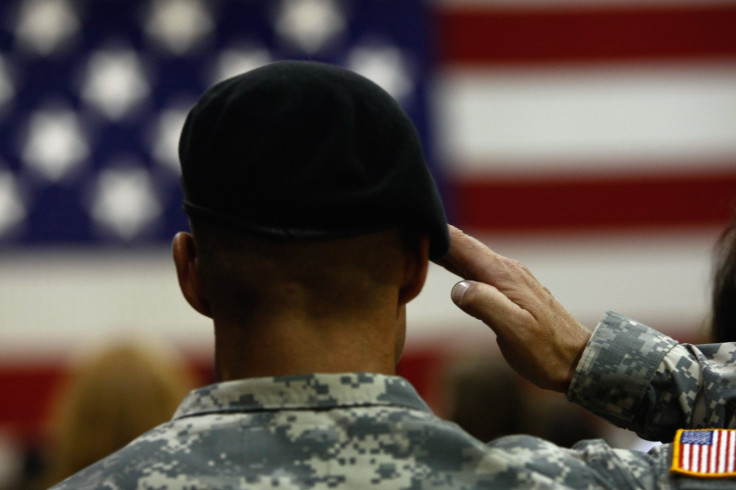 At least two US military advisers have been shot and killed by members of Jordanian security forces after their vehicle failed to make a routine stop at a checkpoint.
The car the pair were travelling in was shot when the driver failed to listen to orders from guards at the entrance to Prince Faisal air base in southern Jordan.
"There was an exchange of fire at the entrance to the base after an attempt by the trainers' vehicle to enter the gate without heeding orders of the guards to stop," a Jordanian military source told Reuters.
Jordan is one of the United State's closest allies in the Middle East. Its military bases have been pivotal in the training of local security forces, as well as for US and coalition assets, as elite units train and advise fighters in Iraq and Syria.
US Special Forces have been fighting on the ground alongside Iraq and Kurdish forces as they continue their two-week assault on Mosul.
On 20 October the US military said one of its service members had died from wounds sustained from an Improvised Explosive Device (IED). He was the fourth American soldier to die in the country since 2014 and the first to die in the operation to retake the largest city under Isis control.