The UN Security Council (UNSC) is set to vote on a west-drafted resolution on the Syria chemical weapon attack amid expectations that Russia would veto the move. Jointly prepared by the US, the UK and France, the draft would be taken up by the UNSC on Wednesday, 12 April.
With the western world and Moscow supporting rival parties in the longstanding Syrian conflict, the UNSC vote is not expected to provide any major breakthrough. The US-led western powers want the Syrian regime to cooperate with an international investigation into the recent sarin gas attack in Khan Sheikhoun in Idlib province. Russia has blamed anti-Assad rebels for the incident.
The vote is set to take place at a time when US Secretary of State Rex Tillerson is in Russia pressuring Moscow to reassess its ties with Syrian President Bashar al-Assad. This will be the eighth time Russia will be blocking a UN resolution if it vetoes the text.
The document, which was slightly revised from the initial version, has been circulated among the 15 members of the council. "With US & France, UK has circulated revised draft resolution on Syria condemning CW attack & requiring full cooperation with investigation," Britain's Permanent Representative to the UN, Matthew Rycroft, wrote on Twitter.
Three different draft resolutions were submitted to the UNSC shortly after the chemical weapons attack. While one of them was drafted by the US-led western powers, the second one was submitted on behalf of Russia. The third one was circulated by the 10 non-permanent members of the council.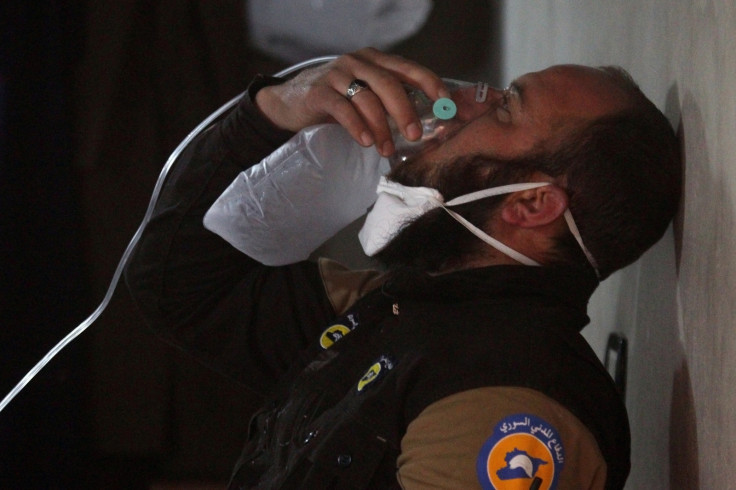 Discussions on the draft resolution hit a roadblock when the US launched missile strikes on a Syrian airfield in Homs province on 7 April.
On Tuesday, 11 April, French Permanent Representative, Francois Delattre, told reporters that the global powers need to come together in dealing with the chemical weapon attack. "We believe that with respect to the CWs and to chemical attacks, we cannot give up and we must try in good faith best we can to have a text of the SC [Security Council] condemning the attack, asking for a thorough investigation," he said.