There are now more than seven billion people on the planet, a figure that continues to grow every year. In 1950, the population was just 2.5 billion, which means a whopping growth rate of 180%.
A rising population brings about a number of challenges for governments and people alike, such as climate change, food supplies, infrastructure and much more. There is also a wealth of opportunities to be yielded from the growth in human resources.
Every year, to raise awareness of rapid population growth across the world, the United Nations (UN) marks World Population Day on 11 July. And for 2015, the theme is "vulnerable populations in emergencies".
"With nearly 60 million individuals having fled conflict or disaster, women and adolescent girls are particularly vulnerable," UN secretary-general Ban Ki-moon said.
"Violent extremists and armed groups are committing terrible abuses that result in trauma, unintended pregnancy and infection with HIV and other diseases."
In recognition of UN World Population Day 2015, IBTimes UK looks at the world's 10 most densely populated cities (people per square mile) with populations of over 500,000.
Dhaka, Bangladesh
Pop: 15,669,000 // Density: 112,700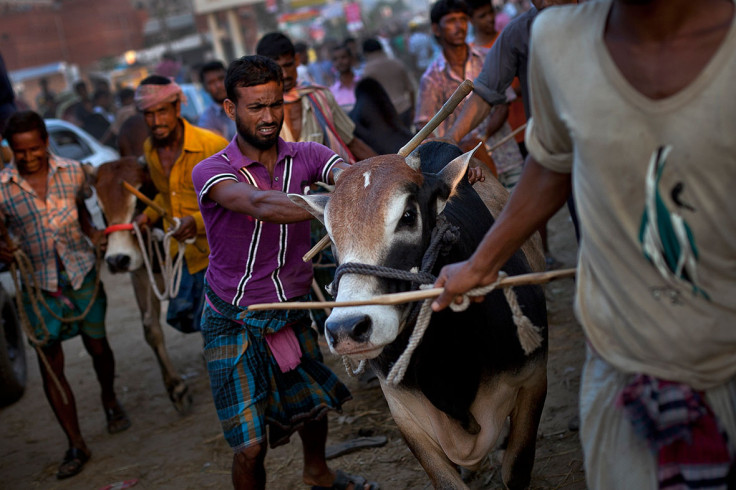 Hyderabad, Pakistan
Pop: 2,920,000 // Density: 104,300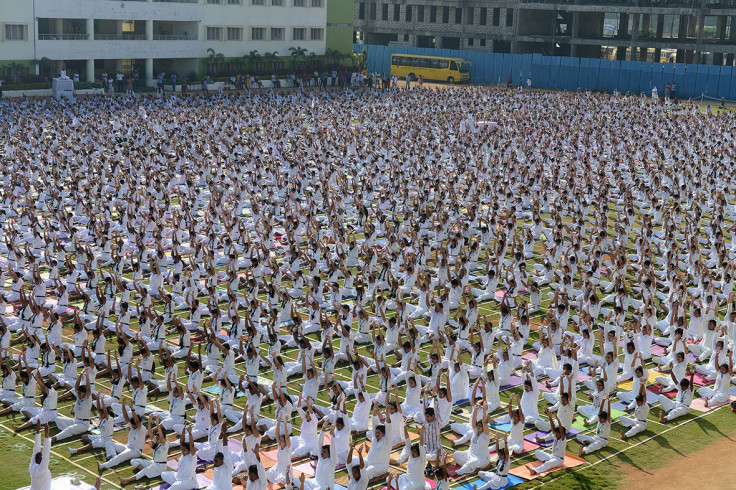 Mumbai, India
Pop: 17,712,000 // Density: 83,900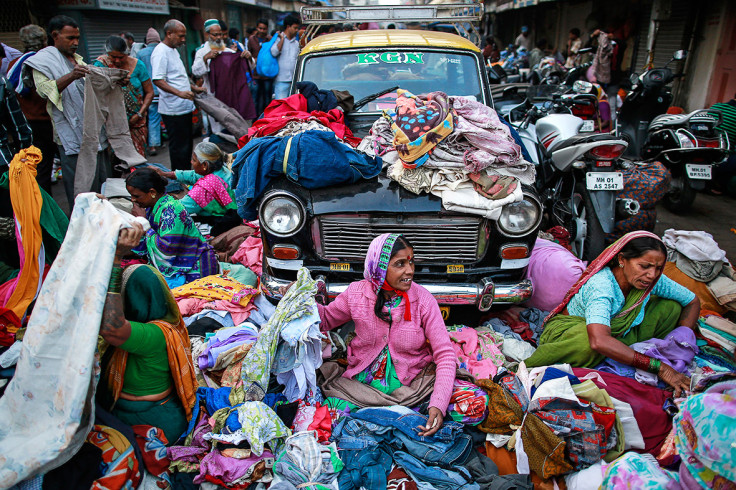 Kalyan, India
Pop: 2,841,000 // Density: 78,900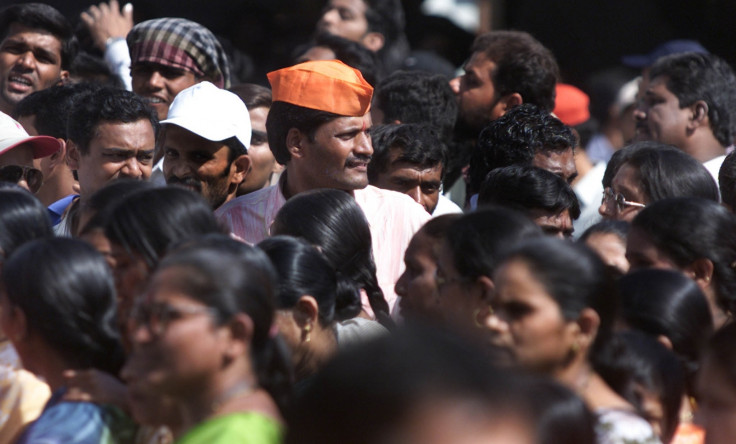 Vijayawada, India
Pop: 1,715,000 // Density: 78,000
Chittagong, Bangladesh
Pop: 3,176,000 // Density: 73,900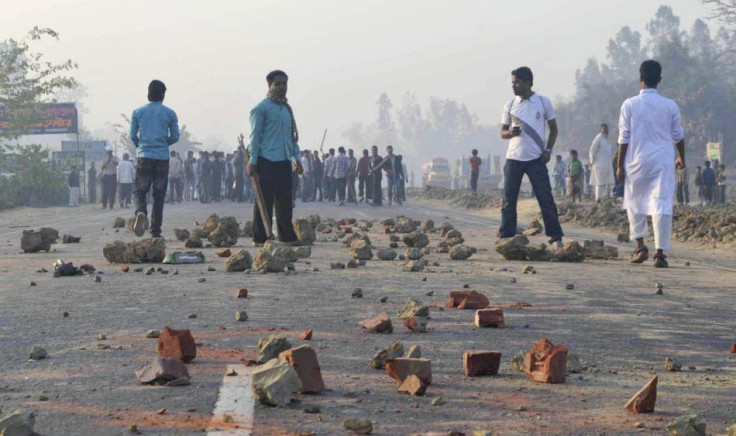 Malegaon, India
Pop: 653,000 // Density: 72,600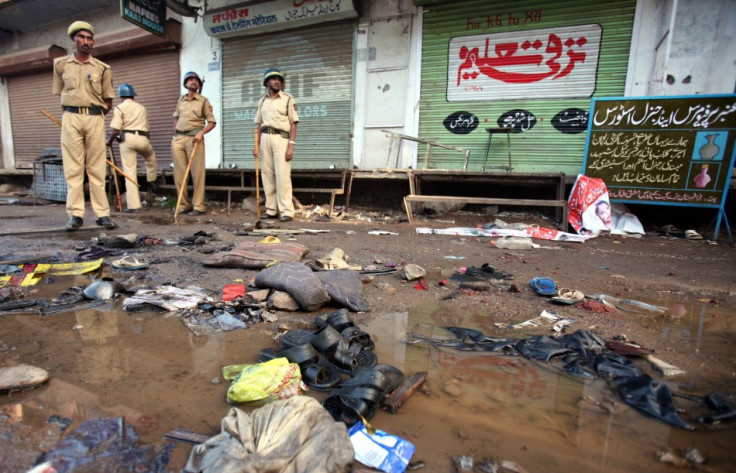 Hong Kong, China
Pop: 7,246,000 // Density: 68,400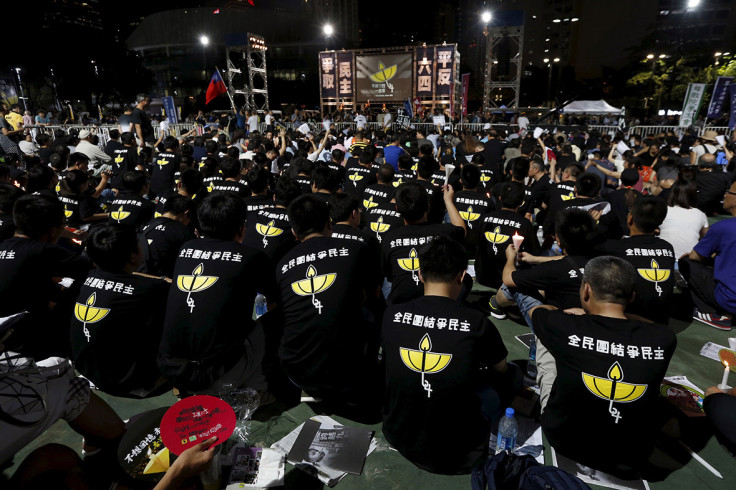 Macao, China
Pop: 589,000 // Density: 65,400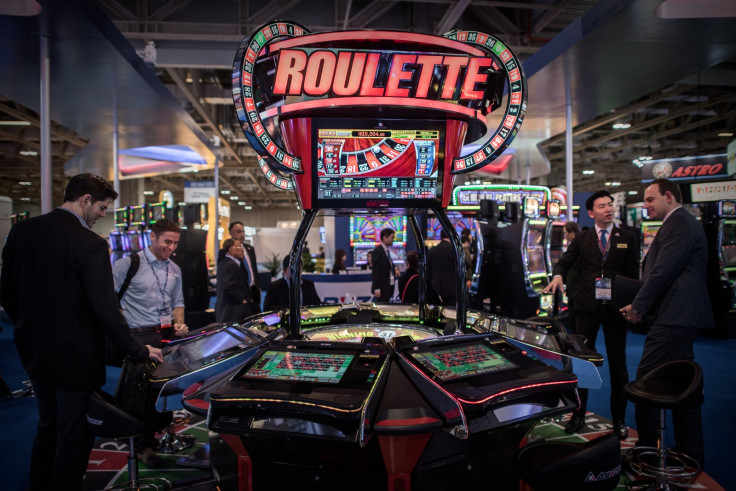 Aligarh, India
Pop: 1,020,000 // Density: 63,800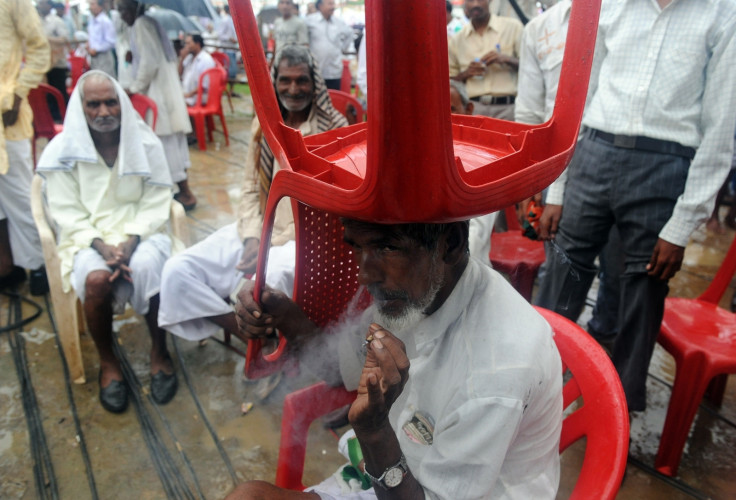 Source: Demographia (PDF)