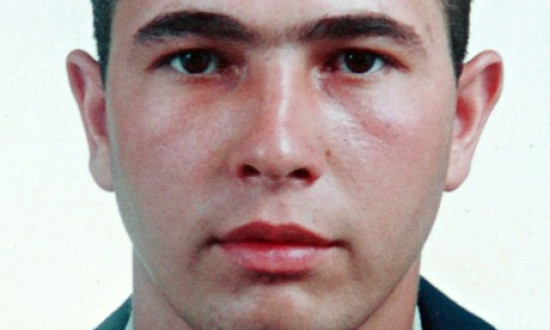 Undercover Met Police officers needlessly gathered covert information against 18 justice campaign groups, including on the close relatives of those who died as a result of police actions.
The campaigns for two men shot dead by police; Brazilian Jean Charles de Menezes in 2005 and Harry Stanley in 1999, are said to be among those 'spied' on by police.
Despite not naming any individuals, it is reported the family of Asian Ricky Reel, whose family accused police of not investigating his disappearance sufficiently because of his race, were also targeted "inappropriately" by undercover officers.
The report, released by Operation Herne and headed by Derbyshire chief const Mick Creedon, found the information gathered by Scotland Yard's now disbanded Special Demonstration Squad (SDS) was not relevant to help the "prevention of crime and disorder" and therefore should have never been retained.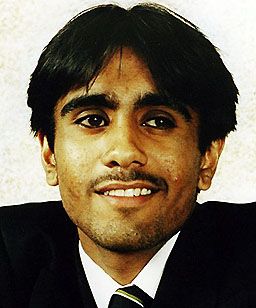 The report gives an example of how one undercover officer planned to attend a funeral despite there being no indication it would have been "anything other than a dignified event".
Creedon said: "Operation Herne has identified emerging evidence that in addition to the Stephen Lawrence Campaign, a number of other Justice Campaigns have been mentioned within SDS records.
"Seventeen such Justice Campaigns have been identified so far. These range between 1970 and 2005 and are as a result of deaths in police custody, following police contact and the victims of murders."
The report adds how the majority of these cases involved black males.
A lawyer for the family of Menezes have said they were considering legal action againt the police following the claims they were spied on.
The family said in a statement: "It is shameful that the Metropolitan Police spied on the legitimate campaign activities of a grieving family who were simply trying to get the answers they deserved after their loved one was killed by police officers.
"It begs the question - what exactly were the police spying for? We can only assume they were gathering information in an attempt to discredit the family's campaign for justice in order to deflect accountability for their own failings."
Sukhdev Reel, the mother of the 20-year-old found dead in 1997 after a suspected racist attack, is also calling for a public inquiry into the claims.
She told the BBC: "This was happening at a time we were feeling very low, we should have been left alone to grieve for our son, instead of being spied upon.
"As soon as I heard it, the room started spinning and I felt sick."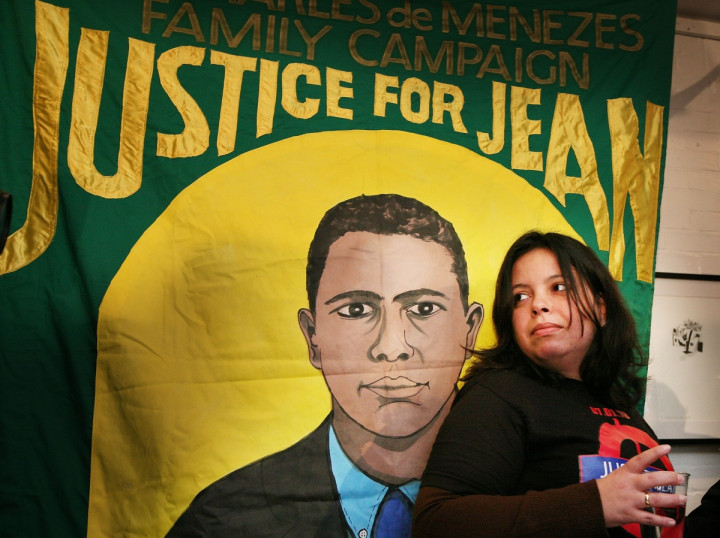 Creedon added it must "seem inexplicable" for the families to hear they were targeted by undercover police.
He added: "My report is very clear that criticism must be levelled at the Metropolitan Police Service for keeping information, which had been gathered by undercover officers, which served no purpose in preventing crime or disorder.
"This is not a criticism of the deployment of the individual officers, but of the lack of regard the SDS, Special Branch and the Metropolitan Police Service senior management paid to the rules and legislation that clearly set out what they should, and should not have, collected and retained."