Undressed: A Brief History of Underwear to appear at Victoria and Albert Museum
On 16 April, the Victoria and Albert museum will be opening an exhibition dedicated entirely to undergarments. Undressed: A Brief History of Underwear will tell the story of underwear design dating back to the 18th century, up until the present day.
Focusing on enduring themes of innovation and luxury, the exhibition shows a wide range of items– from the homemade, such as 18th century 'stays' worn by working women in England, to designer pieces by Stella McCartney and Paul Smith.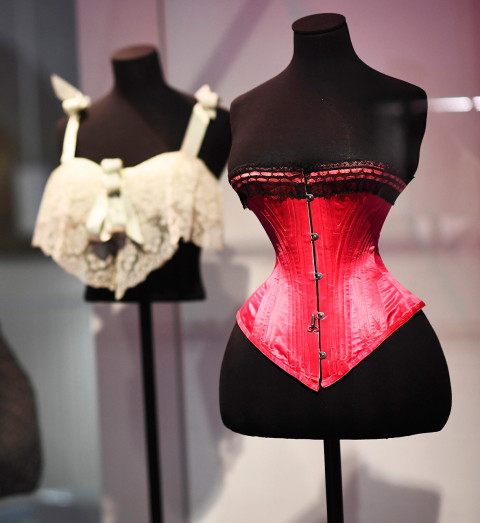 From corsets to crinolines and boxer shorts to bras, the exhibition explores the relationship between underwear and fashion, notions of the ideal body, and the ways that cut, fit, fabric and decoration can reveal issues of gender, sex and morality. It also addresses health and hygiene, along with technological advances central to the development of the undergarment and how it can enhance the body, as well as protect it.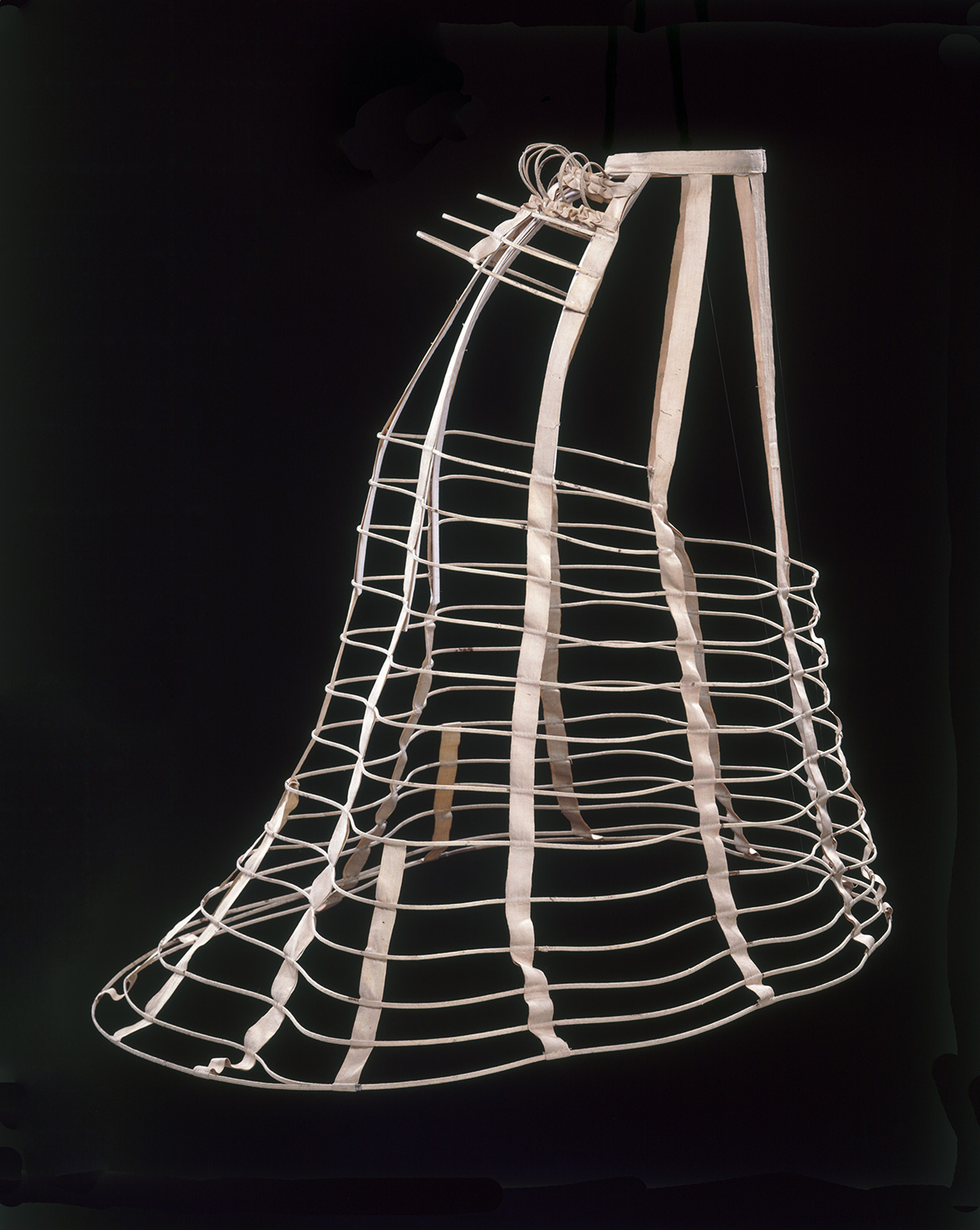 With over 200 examples of underwear, the exhibition includes contextual fashion plates, photographs, advertisements, display figures and packaging. The highlights include long cotton drawers worn by Queen Victoria's mother; a 1960s Mary Quant body stocking; an 1842 man's waist belt used on the wearer's wedding day; and flesh-coloured leggings decorated with a mirrored glass fig leaf by Vivienne Westwood.
Undressed: A Brief History of Underwear, is sponsored by Agent Provocateur and Revlon, and is open from 16 April 2016 – 12 March 2017.