The world of Hello Kitty: Wacky themed restaurants, trains, planes, toilet seats and more
The first official Hello Kitty-themed restaurant has opened in Shanghai, where fans are able to enjoy the company of their favourite mouthless kitten while having a coffee or a bite to eat. Calling itself the Hello Kitty Bistro Bianco, the restaurant can serve up to 80 customers at a time and is laid out on two floors. One floor is dedicated entirely to selling Hello Kitty merchandise, while the other is a diner offering a variety of Western food featuring cat-themed designs.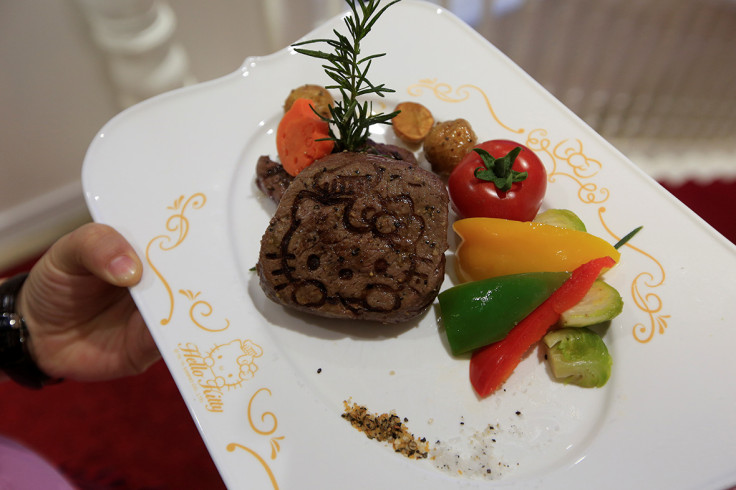 Ken Yumii, Bistro Bianco's executive manager, explained to Reuters that the primary goal was to focus on "cuteness". "[For me], the satisfying aspects of the restaurant are probably the taste of the food and the feeling when one looks [in at the restaurant]. This is what we're aiming for, for customers, cuteness – when they see the cute nature of Hello Kitty, they will feel good."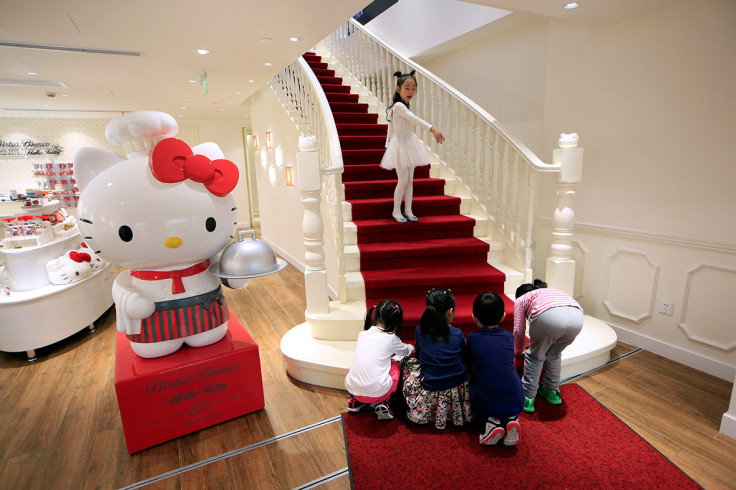 Cuteness aside, Hello Kitty fan Charlie Wang was slightly less convinced by the brand-restaurant relationship. Speaking to Reuters, Wang said:"Honestly speaking, it slightly failed to meet my expectations because the Hello Kitty design and style of the second floor aren't particularly authentic. It's not that Hello Kitty-like. I feel it's just like a restaurant that's stuck on a bit of Hello Kitty stuff. Perhaps I'm a bit picky, my own requirements are a bit high," she said.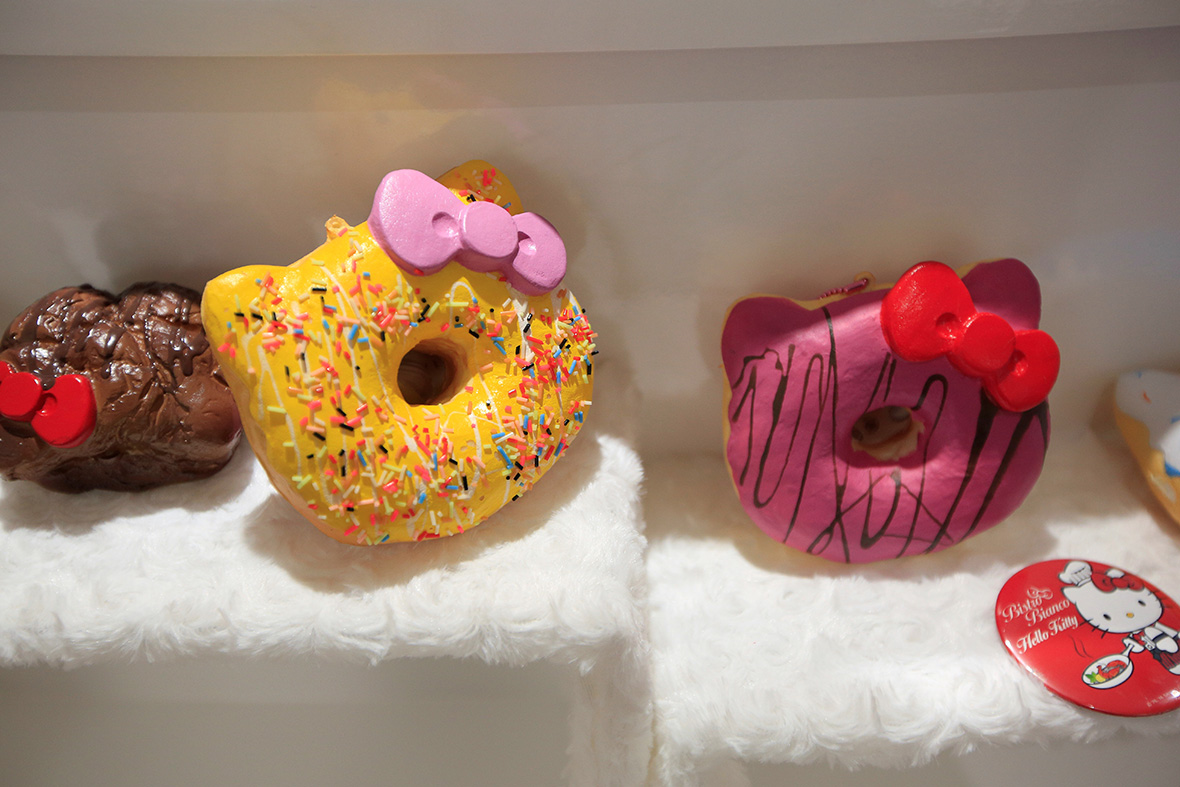 Created in 1974 by Japanese designer Yuko Shimizu, Hello Kitty was originally added to the early line-up of the company Sanrio's characters, before making her first solo appearance on on a vinyl coin purse where she was pictured sitting between a bottle of milk and a goldfish bowl. Originally targeted at children, the Hello Kitty brand quickly escalated into something quite extraordinary and has now become a collector's item. Fans can now make a wide range of Hello Kitty themed-purchases from nail accessories, to a train ride.
IBTimesUK takes a look at some of the wackiest Hello Kitty-themed items that have been made available for fans to enjoy: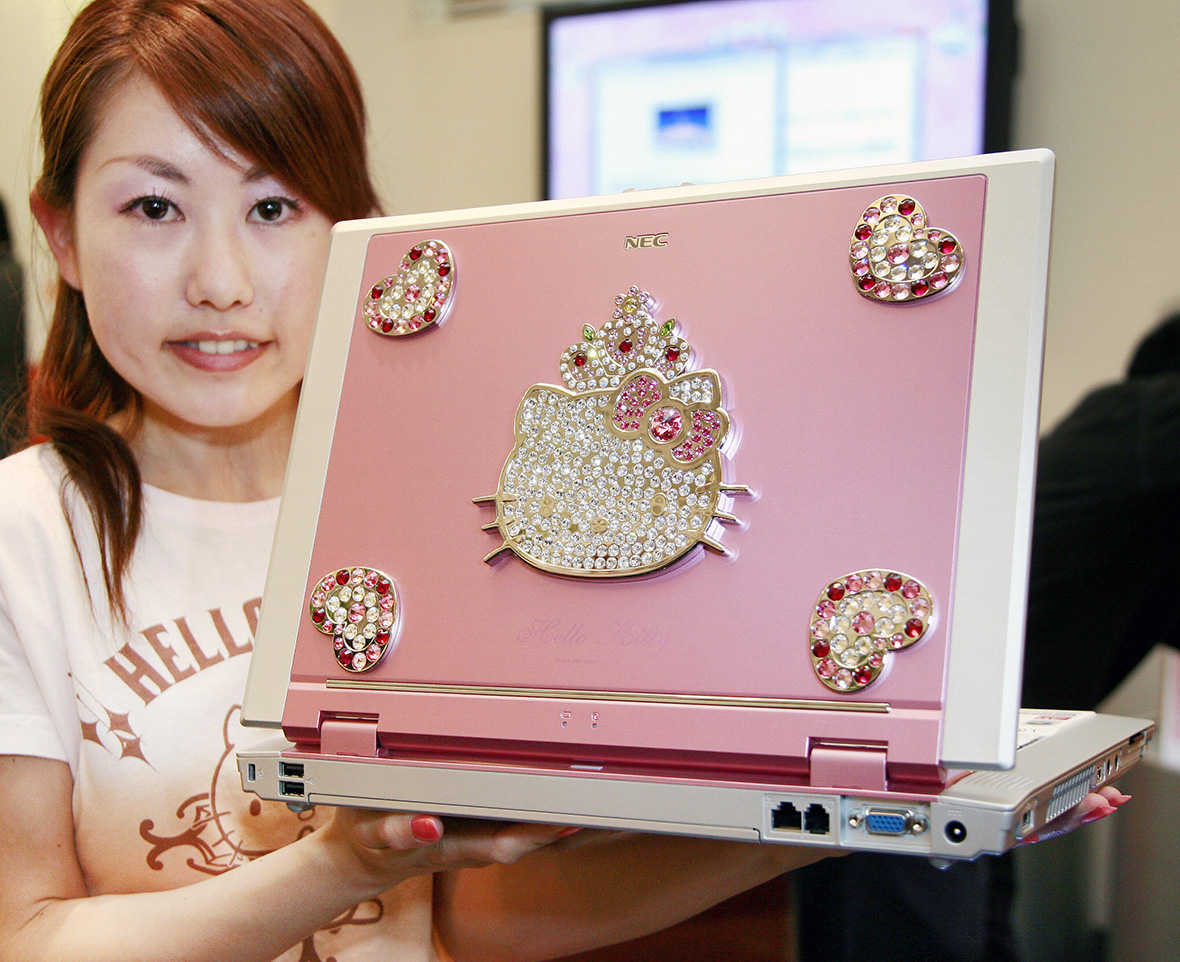 © Copyright IBTimes 2023. All rights reserved.