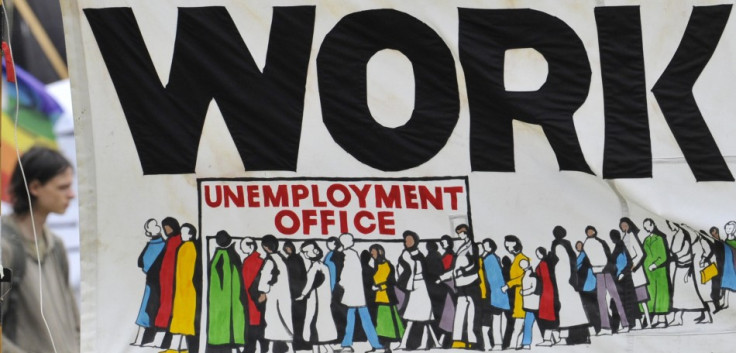 According to a study by the Institute for Public Policy Research (IPPR), more than 100,000 people will lose their jobs by the end of the summer. The report details the job loss will be fairly evenly divided between men and women.
According to their forecast, there will be a spike in unemployment in several areas like the North-West (30,000 job losses) and Eastern England, London (25,000 job losses), Yorkshire and Humberside (10,000 job losses).
At the same time, areas like the Midlands, Northern Ireland and the South West will see a spurt in employment. The prediction calls for more than 7,000 people in the Midlands and 3,000 in Northern Ireland to find jobs.
A Public Finance report claims that more than 40,000 youth will lose their jobs, while the number of jobless people aged over 50 will increase by 7,000.
Meanwhile, the Department of Work and Pension authorities told BBC news that while the international economic outlook remains difficult, the authorities would do their best to help the unemployed find jobs. They said there have been signs the labour market is stabilising but there is clearly still a big challenge ahead to bring down unemployment rates.
Unemployment in the UK rose by 28,000 to 2.67 million during the three months to January, an increase of 8.4 per cent, according to an Office for National Statistics report.
"The personal tragedy of the slow economic recovery is the way unemployment will continue to rise over the next year, even once the economy begins to grow. This has been the longest recession and the slowest recovery that Britain has ever experienced," Public Finance quoted Kayte Lawton, a senior research fellow at the Institute for Public Policy Research, as saying.
She said the risk that unemployment will become a permanent feature of the UK economy is a serious one, bringing back memories of the 1980s.
"Even within the context of the government's deficit reduction plan, it is short-sighted of the government not to do more to get people back into jobs," she added.