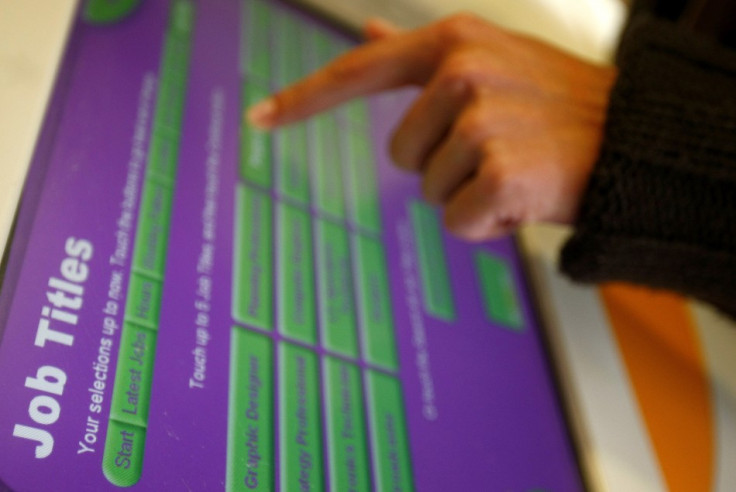 A million people will be jobless for more than a year by the end of 2012, suggests a new report from the Institute of Public Policy Research (IPPR).
The report indicated that another 107,000 people would be added to the existing number of 962,000 unemployed by the end of 2012 which would be the highest in 17 years.
The thinktank's statistics have come at a time when around 800 posts are being affected by job loss announcements.
"Long-term unemployment is the hidden crisis of the slowest ever economic recovery in the UK. While the youth contract is designed to help young people out of work for more than a year, the Work Programme has only been able to secure employment for about a third of jobseekers on the programme," the Press Association quoted Tony Dolphin, the IPPR's Chief Economist as saying.
The report also shows, those who lose their jobs generally finds another job quickly whereas the ones who are unemployed for a longer time are unable to comprehend the job market hence face risk of permanent unemployment.
There will not be any good news until mid 2013 as the unemployment rate is not going to fall before that, according to Dolphin.
"On current progress, just two-thirds of people out of work for a year will not get work in the following two years. Government policy is not keeping pace with joblessness," Dolphin added.
Dolphin also suggests that the government should help the long-term unemployed by guaranteeing them with minimum wages in local government or in voluntary sector.
However, the Department of Work and Pensions spokesperson said the times are tough but at the same time, jobs are also available and Jobcentre Plus is taking 10,000 vacancies every day, reported the Press Association.
"We still face a long road before we overcome the economic challenges ahead. The Work Programme plays a vital role in helping people get the right support and training so they can take up those available opportunities, and through the Youth Contract we are spending 1 billion GBP to create opportunities for nearly half a million young people over the next three years," the PA has quoted the spokesman as saying.