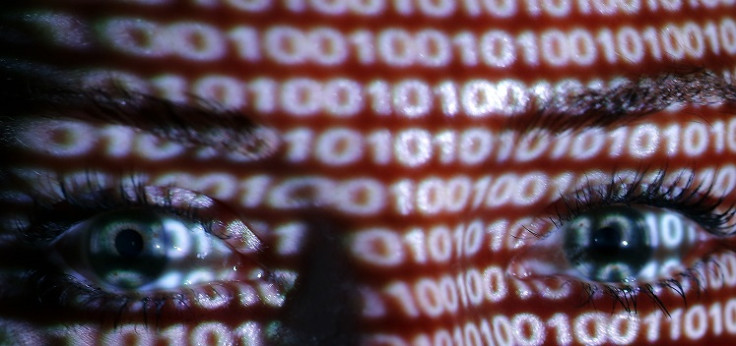 A staggering 80% of 18-year-olds around the world feel that young people are in danger of online sexual abuse and exploitation while using the internet, a Unicef study suggests. Published on 7 June, the report titled "Perils and Possibilities: Growing up online", says more than half of the respondents reported that their friends participate in risky behaviour online.
Based on a global poll of more than 10,000 18-year-olds in 25 countries conducted by Unicef and Ipsos in April, the study "provides a glimpse into young people's opinions and perspectives on the risks they face coming of age in a digital world".
"The internet and mobile phones have revolutionised young people's access to information, but the poll findings show just how real the risk of online abuse is for girls and boys," Unicef's associate director of child protection, Cornelius Williams, said in a statement. "Globally, one in three internet users is a child. Today's findings provide important insights from young people themselves."
According to Unicef, the risks and dangers lurking on the internet include online violence, abuse and exploitation.
The study found that about two-thirds of teens in Latin America, the Caribbean and sub-Saharan Africa "strongly believe that young people are in danger of being sexually abused or taken advantage of online". About 33% of teens in the Middle East and North Africa felt the same way.
In the US and UK, about 94% of the adolescents polled were confident that they can avoid online dangers and protect themselves on social media. In comparison, only 41% of teen respondents in the Middle East strongly agreed and another 37% agreed somewhat.
Meanwhile, 78% of teens in Asia believed strongly or somewhat that they would never be a target of online abuse or bullying. In the US and UK, 54% of polled teens felt the same.
In terms of reporting online abuse or finding help for their friends, the study suggested that young people do need better ways to voice their concerns. Less than half of those polled in every region reported that they knew how to help a friend if he or she faced a risk online. In the Middle East and North Africa, the figure dropped to 30%.
While 54% of teens polled said they would turn to a friend if they felt unsafe online, 48% said they would tell a parent. Less than 20% reported that they would tell a teacher.
The study also found that girls were more likely than boys to tell somebody if they felt unsafe online. Around 58% of teenage girls strongly agreed that they would tell a parent, compared to 39% of teenage boys. In Central Europe, 64% of 18-year-old girls said they would tell a parent if they felt threatened online, compared to just 27% of adolescent boys.
The report comes amid a disturbing rise in instances of online sexual abuse and exploitation of children online worldwide.
One of Britain's worst paedophiles Richard Huckle was recently given 22 life sentences after admitting 71 charges of sexual abuse against children in Malaysia aged from six months to 12 years old between 2006 and 2014. The Guardian also revealed last week that tens of thousands of children in the Philippines are believed to be victims of abuse via live streaming online, in many cases, at the hands of their impoverished parents looking to earn extra money.
As part of a global campaign to curb violence against children online, Unicef has launched the #ReplyforAll initiative that "puts adolescents' front and centre as messengers and advocates to keep themselves safe online". Supported by the WePROTECT Global Alliance, the campaign will have adolescents and children give their own personal advice on the best ways to respond to online risks and abuse, as well as raise awareness through social media.
"When young people, governments, families, the ICT sector and communities work together, we are more likely to find the best ways to respond to online sexual abuse and exploitation, and send a strong message that confronting and ending violence against children online – indeed anywhere – is all of our business," said Williams.