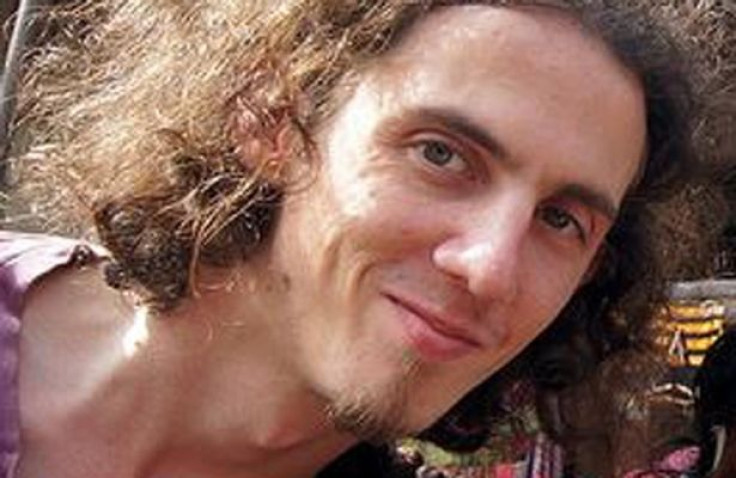 Richard Huckle did not feel he belonged in England. An unremarkable grammar school student and church-goer in his home town of Ashford in Kent, Huckle emigrated to Malaysia in 2010 where he found renewed purpose posing as a respectable English teacher and photographer.
It was a ruse he used to build up the trust of poor and vulnerable children as young as six months whom he later raped or sexually assaulted in crimes judge Peter Rook QC described as being of the "utmost gravity".
He abused children in front of other victims, encouraged other paedophiles and kept a ledger where he awarded his sickening crimes a "score". In it are details of 191 victims.
The 30-year-old sought the belonging he lacked at home from fellow paedophiles on the Love Zone forum, a site hidden on the "Dark Web". It was there he published Paedophiles and Poverty: Child Lover Guide, "a truly evil document proselytising paedophilia".
In it he described his conduct as "child love" and as helping the needs of impoverished families . He also wrote he had become an expert in grooming and described in detail how to form intimate relationships with children and advice on penetration.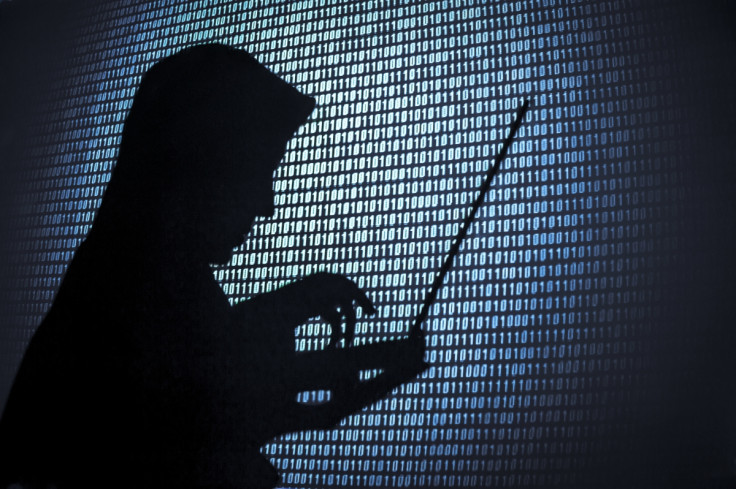 First offence
Huckle admitted 71 counts of sexual abuse – including 14 counts of rape and 31 of sexual assault - over nine years between March 2006 and December 2014. They were all in Malaysia apart from the first incident when he abused a two-year-old child in Cambodia. The incident marked the point of no return after which Huckle could not turn back.
"Relentlessly, you preyed upon the very young – pre-pubescent vulnerable children from a minority ethnic community into which you ingratiated yourself. This was a prolonged campaign of rape of the children from a small community," Rook said at the sentencing.
"One of the most aggravating features of this case is that you targeted and groomed impoverished children and their families in a poor community – no doubt seeking to impress them with your relative wealth and status as a Westerner. That community was particularly vulnerable because of its poverty."
'Entrenched paedophilia'
Huckle's cravings for children "became entrenched in your everyday life", he was told. Calling him "self-deluded", Rook said Huckle's life revolved around "your sexual activities with young children. Your distorted beliefs in respect of children are deep-seated. Your self-delusion knows no bounds".
It was clear, Rook said, from his postings on the Dark Web and his manual that Huckle's life revolved around his "obsession with your own sexual gratification by child sex abuse". The judge believed had he not been arrested he would have continued the abuse and possibly stage a sham marriage to get access to foster children.