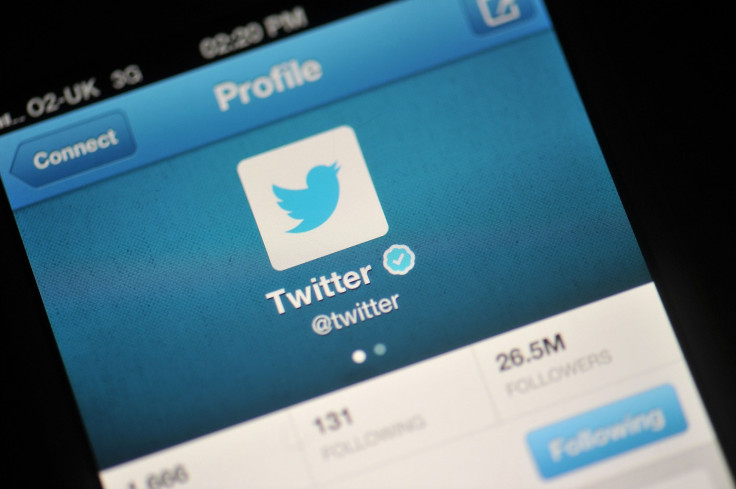 A social media study has uncovered widespread online misogyny after mapping out thousands of abusive tweets being send from UK Twitter accounts. Over a period of three weeks, the British think tank Demos monitored the use of the words "slut" and "whore" by UK Twitter users and found 6,500 unique users were targeted by 10,000 explicitly aggressive and misogynistic tweets.
On an international scale, more than 200,000 abusive tweets were sent to 80,000 people over the same time period. The tweets were sent by both men and women.
Algorithms were used to distinguish between openly aggressive tweets and those that were more conversational in tone.
"It is clear that just as the digital world has created new opportunities for public debate and social interaction, it has also built new battlegrounds for the worst aspects of human behaviour," Alex Krasodomski-Jones, a researcher at the Centre for the Analysis of Social Media at Demos, said.
"This study provides a bird's-eye snapshot of what is ultimately a very personal and often traumatic experience for women," she added.
"This is less about policing the internet than it is a stark reminder that we are frequently not as good citizens online as we are offline."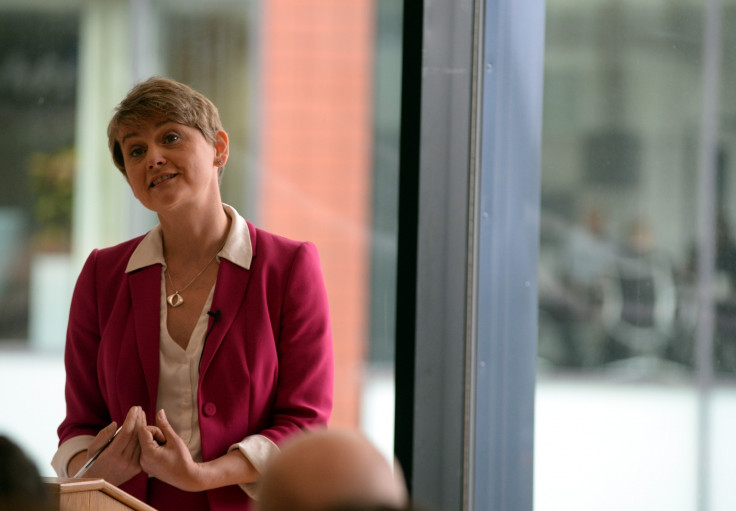 The study comes as MPs launch a new cross-party "Reclaim the Internet" campaign to tackle hate speech and abuse on social media, disproportionately faced by women. Labour MPs Yvette Cooper, Jess Phillips and Stella Creasy, Conservative MP Maria Miller and Liberal Democrat Jo Swinson have launched a public consultation via an online forum to start a UK-wide conversation about tackling the growing problem of internet abuse.
The Reclaim the Internet website states: "We want everyone be part of it. The campaign draws inspiration from the "Reclaim the Night" marches of the 1970s and 80s when women were warned not to go out after dark because they wouldn't be safe from harassment, abuse or violence. Instead women took to the streets together to demand change. Now we want everyone to stand together online and demand change again."
Speaking to The Guardian, Cooper said: "40 years ago women took to the streets to challenge attitudes and demand action against harassment on the streets. Today the internet is our streets and public spaces. Yet for some people online harassment, bullying, misogyny, racism or homophobia can end up poisoning the internet and stopping them from speaking out.
"We have responsibilities as online citizens to make sure the internet is a safe space. Challenging online abuse can't be done by any organisation alone. This needs everyone."