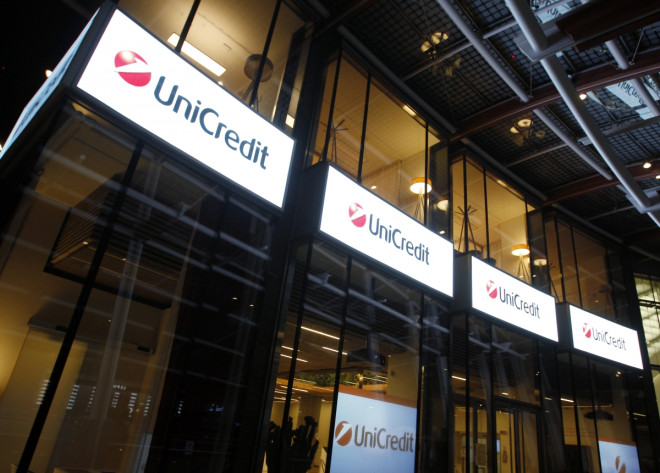 Italy's biggest bank by assets UniCredit plans to axe 8,500 jobs after posting a record €14bn annual loss.
The lender was hit hard by huge write-downs on bad loans and previous acquisitions.
The bank put a whopping €13.7bn aside to cover losses from bad loans in 2013, with €9.3bn recorded in the fourth quarter of 2013.
UniCredit also announced that a new restructuring plan would see almost 6% of its workforce scrapped as the bank cuts 8,500 jobs.
But Federico Ghizzoni, chief executive of UniCredit, seemed to take a positive stance after wiping the bank's balance sheet clean of the impact of the non-performing loans.
"We could have staggered the losses over several years," he said. "We decided to take them all in one year."
He added: "I am serene we have done more than what will be required by the Asset Quality Review (AQR)."
UniCredit estimated that net profits would reach €2bn in 2014 and suggest this figure would increase to €6.6bn by 2018
The news comes ahead of the bank's AQR, when the European Central Bank (ECB) stress tests the assets of eurozone banks.