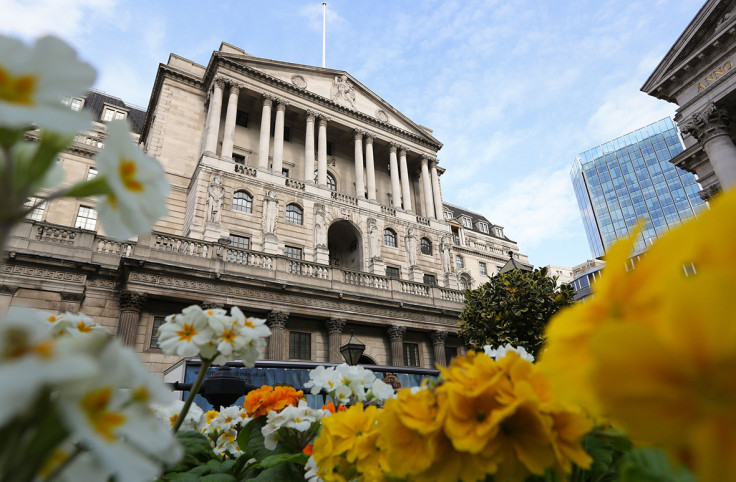 The Bank of England has warned banks against using "highly sophisticated" balance sheet manoeuvring to meet the letter of regulation aimed at warding off another financial crisis – but not its intention.
Sam Woods, chief executive of the Bank's Prudential Regulation Authority, said supervisors had noticed lenders were more willing to offer risky loans to lure customers.
He said regulators have seen "a shift in credit risk appetite as lenders compete with each other to find ways of widening the pool of available borrowers, increasing the size of loans available to them, or reducing the credit premium charged for inherently more risky loans".
He warned that in some cases this has led banks trying to game regulators.
Woods said: "Some innovation is pure regulatory arbitrage – that is, action taken by firms to reduce specific regulatory requirements without any commensurate reduction in their risk."
He added that supervisors oversaw "highly developed, highly innovative and highly sophisticated" firms and needed to use their judgement to "smell when something is off and decide what to do about it".
The Bank regulator said: "Firms should expect supervisors to ask these questions and they should be prepared to defend their compliance, not only with the letter of the regulation, but also with our principles of prudence, effective risk management and adequacy of financial resources at all times."
Woods comments to the annual Building Society Association conference comes after last month the Bank forced banks to find a further £11.4bn ($14.7bn) in the next 18 months to beef up their finances against the risk of bad loans.
The Bank is concerned that consumer borrowing – on credit cards, personal loans and car finance – has grown by more than 10% in the past year, far outstripping the wage growth.
Woods said some of the ways supervisors were seeing banks attempt to get around these rules included shifting loans into off-balance sheet structures as well as aggressive treatment of the value of liquid assets, such as government bonds.