United Airlines to end flights at New York's JFK International Airport after 7 years of losses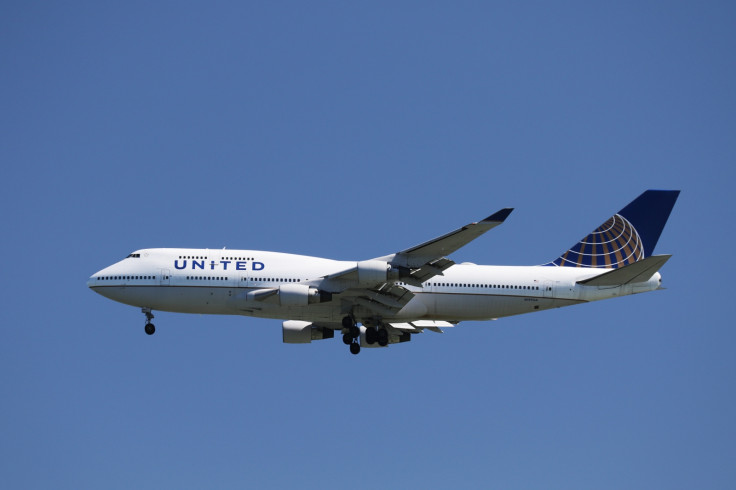 After seven years of failing to profit at New York's John F Kennedy International Airport, United Airlines has decided to cut its service at the airport from October. The airlines announced on 16 June that it will instead add flights to its hub in Newark, New Jersey, Reuters reported.
The change, which includes flights to Los Angeles and San Francisco on its Boeing 757 aircraft, will occur on 25 October. According to Reuters, the decision to stop its services at JFK is aimed at attracting travellers.
Following in the footsteps of rivals JetBlue Airways Corp, American Airlines Group Inc and Delta Air Lines Inc, United will offer renovated services to customers. The airliner plans to transfer the revamped "Premium Service" 757 to Newark, where travellers can access connecting flights as well as new restaurants and tech displays, Reuters noted.
United stated that moving its West Coast operations to Newark will allow passengers to receive services similar to when they connect to Europe-bound flights, the New York Times reported.
Megan McCarthy, a spokeswoman for United, told the Times: "We believe this makes us more competitive in New York. We are putting our best product where our customers are flying. We have a hub in Newark that can connect to points all over the world."
According to the Times, United has agreed to sell takeoff and landing slots at JFK to Delta and will in turn buy slots from Delta in Newark. However, the company did not release details of the tradeoff as it awaits approval from regulators.
Reuters reported that the changes may also result in cost cuts. United's chief revenue officer Jim Compton said the company expects to cut staffing, which includes about 200 airport operation workers and 70 technicians at JFK. However, Compton said the airline plans to work with unions to find alternative jobs.
United will continue to serve New York's LaGuardia Airport, Reuters reported.
© Copyright IBTimes 2023. All rights reserved.