A Malaysia Airlines Airbus 330 plane has made an emergency landing in Melbourne after a reported engine fire on 12 June.
The Kuala Lumpur-bound flight MH148 had just taken off from the Australian city when it signalled a problem and turned back. It circled Melbourne airport several times before turning back and landing safely at 3pm local time.
Reuters quoted a spokeswoman for Airservices Australia as saying that the plane had reported an "engine fire" alert in the cabin.
"The plane proceeded to dump the fuel and returned to land and it landed safely at the aviation rescue sites," she told Reuters news agency.
Malaysia Airlines tweeted:
Last year, a Malaysia Airlines flight MH370 disappeared in one of the aviation industry's biggest mysteries.
The flight veered off its original path from Beijing to Kuala Lumpur for reasons still unknown before it reportedly crashed into the southern Indian Ocean. Experts believe, based on latest satellite data, it is somewhere along the so-called seventh arc.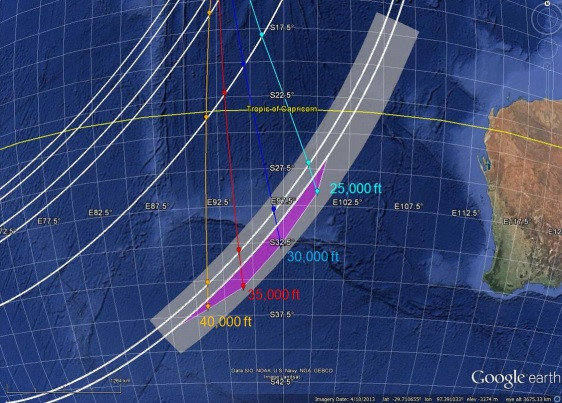 But to date no trace of wreckage has ever been found. 239 crew and passengers are believed to have died.