Universal Credit: UK Benefits Shake-Up Begins in Manchester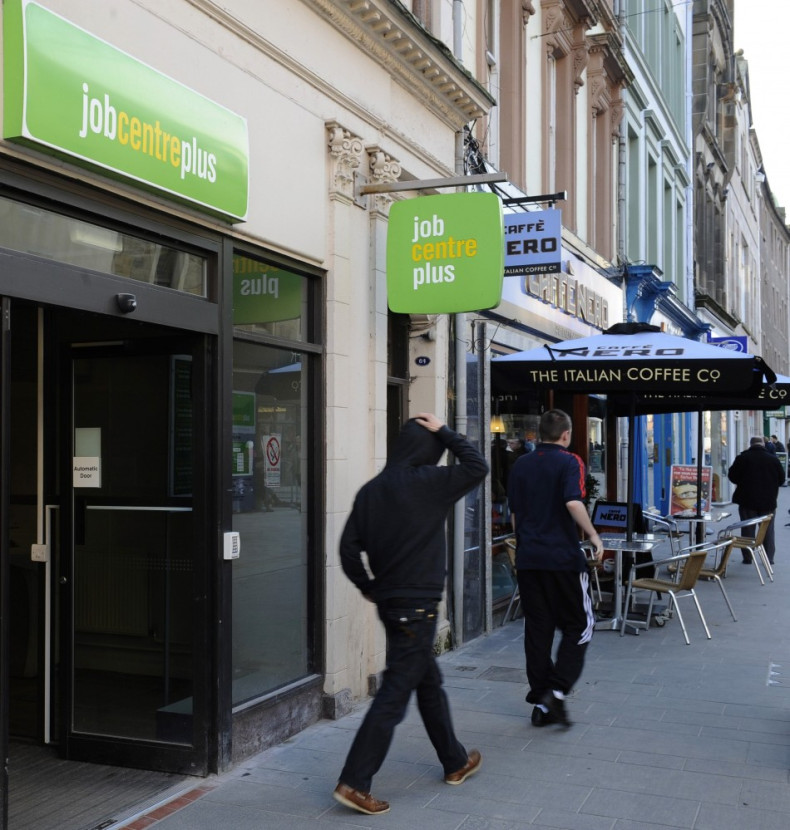 The UK government has launched its controversial overhaul of the UK welfare system by merging several benefits and tax credits into one monthly payout for a select number of claimants in Greater Manchester.
Under the new system Universal Credit, which relies on a complex computer system while claims are made online, the benefits shake-up will be introduced in four local Jobcentres in selected areas of Ashton-under-Lyne, Oldham, Warrington and Wigan.
Claimants in Ashton-under-Lyne will receive the new Universal Credit benefit while the three other areas will be trialled in July.
The coalition government hopes it will eventually be able to eventually roll out the new system to nearly 6 million claimants across the UK.
Work and Pensions Secretary Iain Duncan Smith said "Universal Credit is part of a fundamental cultural shift of the welfare system."
"This will revolutionise the way people experience the welfare state."
The British government hopes that merging benefits, such as income-based Jobseeker's Allowance, income-related Employment and Support Allowance, housing benefit and Child Tax Credits, it will create a more simple and streamlined process.
Universal Credit will be delivered as a single, monthly payment, have an inclusion of financial help to pay rent and will be more automated through an online-only claiming and account management process.
Since the new benefits system is online-only, it will put the cash straight into bank accounts and will also be paid to households, rather than to individuals.
However, the new system has come under scrutiny from charities and the public, after suggesting that claimants will receive less and that it would create problems for personal money management.
The UK government estimates that under the new regime 2.8 million households will be entitled to less, while approximately 3.1 million households will be entitled to more benefits, as a result of universal credit.
Critics also point out that payments are at the mercy of employers entering in the right data and for the IT system to run smoothly.
For example, employers have to enter the claimant's earnings into a computer system and based on this "real-time information," benefits automatically adjust.
"Universal credit is a fine idea that builds on Labour's tax credits revolution," said Labour's Shadow Work and Pensions Secretary Liam Bryne.
[But] the truth is the scheme is late, over budget, the IT system appears to be falling apart and even DWP [Department of Work and Pensions] ministers admit they haven't got a clue what is going on."