University to investigate secret eugenics conference on campus attended by Toby Young
Dr James Thompson has overseen the London Conference on Intelligence since 2015.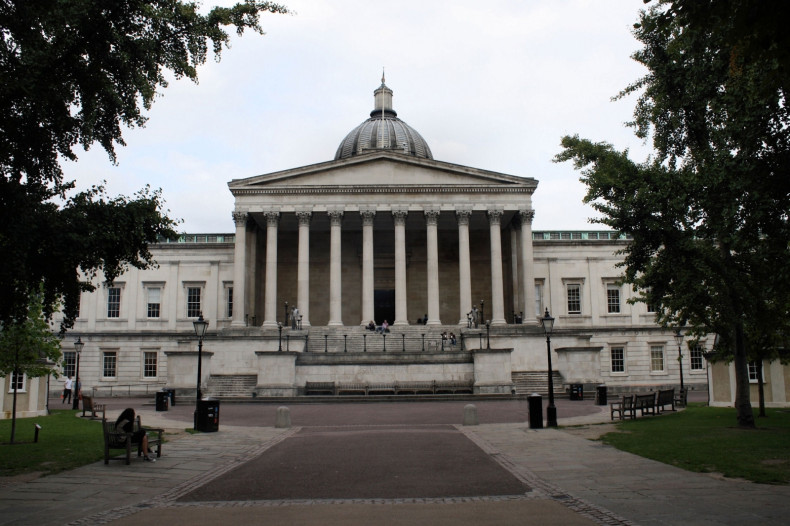 A university has launched an urgent investigation into a senior academic who held secret annual conferences on eugenics and intelligence with speakers including white supremacists.
James Thompson, an honorary senior lecturer at University College London (UCL), is being investigated after reportedly holding the London Conference on Intelligence for the last three years.
The conferences welcomed speaking guests such as a researcher who had previously advocated child rape and another attendant who described himself as an "unapologetic eugenicist".
The London Student newspaper reported that another attendee in May last year was Toby Young, the head of the government-backed New Schools Network.
Young walked away from a position as a university regulator after concerns were raised about previous comments he had made about women's breasts and working class pupils at university, amongst others.
The conference was said to have been an invitation-only circle of 24 attendees with papers circulated that included research on the alleged links between genetics and racial disparities in intelligence, the Telegraph reported.
UCL said it had no knowledge of the conference and had contacted Thompson for an explanation about what was a "potential breach" of its room booking process.
"UCL is investigating a potential breach of its room bookings process for events after being alerted to conferences on intelligence hosted by an honorary senior lecturer at UCL," a spokesman said.
"Our records indicate the university was not informed in advance about the speakers and content of the conference series, as it should have been for the event to be allowed to go ahead."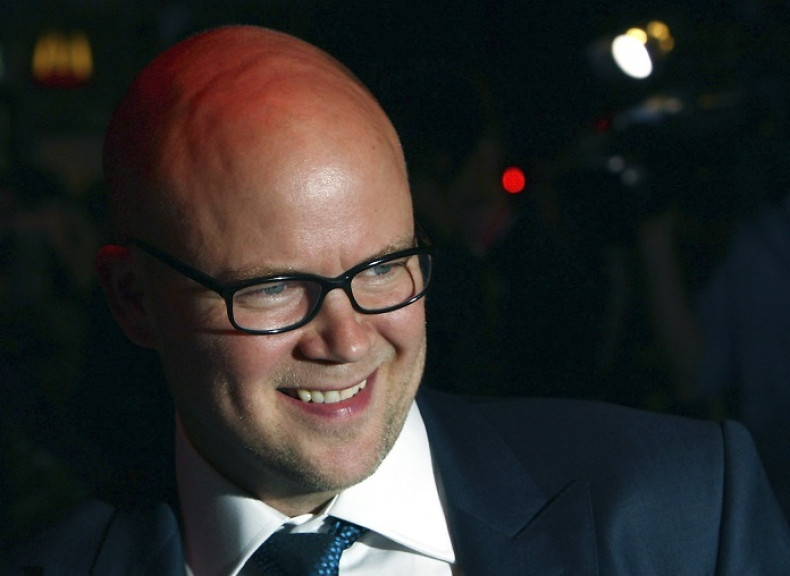 Attendees have included Richard Lynn, described as a "white supremacist" by the US-based research group, the Southern Poverty Law Centre, and the blogger Emil Kirkegaard, who previously wrote a "compromise" for child pornography would be for paedophiles to have "sex with a sleeping child without them knowing".
In 2012 Kirkegaard wrote: "One can have sex with some rather young ones (say, any consenting child in puberty) without any moral problems, especially when one is young oneself.
"If they don't notice it is difficult to see how they cud [sic] be harmed, even if it is rape."
Lynn has called for the "phasing out" of the "populations of incompetent cultures" and believes that the United States should split among racial lines.
Speaking to the Telegraph, Thompson denied the conference promoted "eugenics" saying the "bulk of research" was focused on "intelligence" and whether or not it is "heritable".
"Eugenics is one topic, but many topics are discussed. The reason we have the meeting at UCL is due to the London School - the idea that intelligence is heritable," he said.