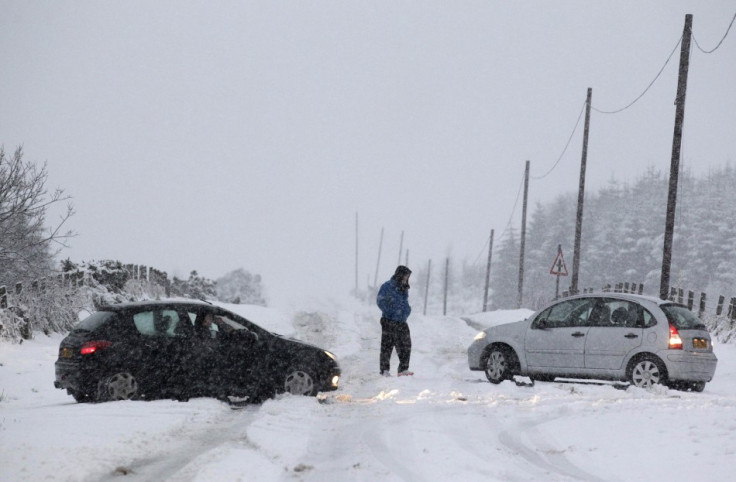 Britons may celebrate a warm Christmas this year rather than the usual chilly ones, going by the Met office forecast.
Tuesday's Met Office update says the next few days are unlikely to see any severe weather conditions.
For the north, the weather is likely to be unsettled and windy on Christmas Day with bouts of clouds and rain.
Weather in southern parts is likely to be quieter, dry and more settled. Revelers in the southeast will be luckier as fine weather is forecast. However, the region might get some showers spreading from the northwest on Boxing Day.
The frosty and icy conditions, the forecast says, will change mid-week.
On Tuesday, Britons enjoyed a warm day with a record high temperature and Wednesday is again likely to be warm with cloudy conditions but no rains and temperature of about 12 degree Celsius (54F).
These warm weather conditions are likely to continue into the first few days of January.
"Mild air is coming in from the west tomorrow night through to Wednesday morning, which should see the temperature rise to around 12C (54F), so it will still be cold, but not as cold as it has been over the weekend," Rebecca Sherwin, a Met Office forecaster shared with the Telegraph Monday.
The latest cold spell has been caused by northwesterly winds.
Last year, 83 percent of Britain was covered under snow during Christmas.