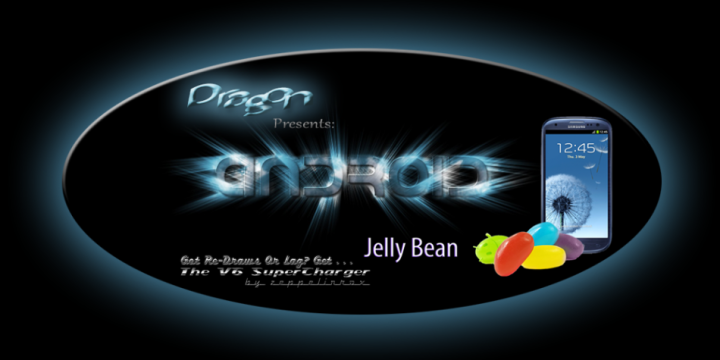 Galaxy S3 I9300 gets yet another Jelly Bean firmware update with the release of XXDLIB based Android 4.1.1 Dragon ROM. There has been a flurry of Jelly Bean custom ROM updates for the flagship smartphone in recent times such as Root Box ROM, WanamLite ROM and the XXDLIB TurkbeyROM.
The Dragon custom ROM is based on the Android 4.1.1 firmware, which is all geared up to receive the latest Jelly Bean patch update - Android 4.1.2. Incorporating a rich set of features, the XXDLIB based firmware brings a refreshing look to the ageing Android interface.
Android 4.1.1 Dragon ROM Features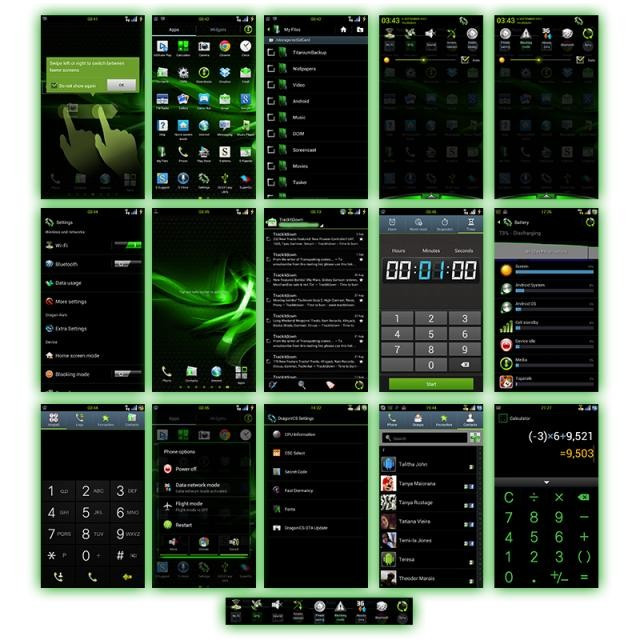 Removed bloatware Apps (Can be Installed With Aroma)
Cell Standby Fix (Build-in)
Wifi Fixed (Thanks to gh.rohit)
10 Steps Auto Brightness Mod
Custom Boot Animation Supported
Call Rec Enabled (Thanks To Wanam)
Hide Sms From CallLog (Thanks To Wanam)
OOM Priority Supercharger ( Thanks To Zeppelinrox )
Enable/Disable Fast Dormancy (thanks to gokhan)
Touch Recovery 6.0.1.2 (Aroma)
Key Points to Note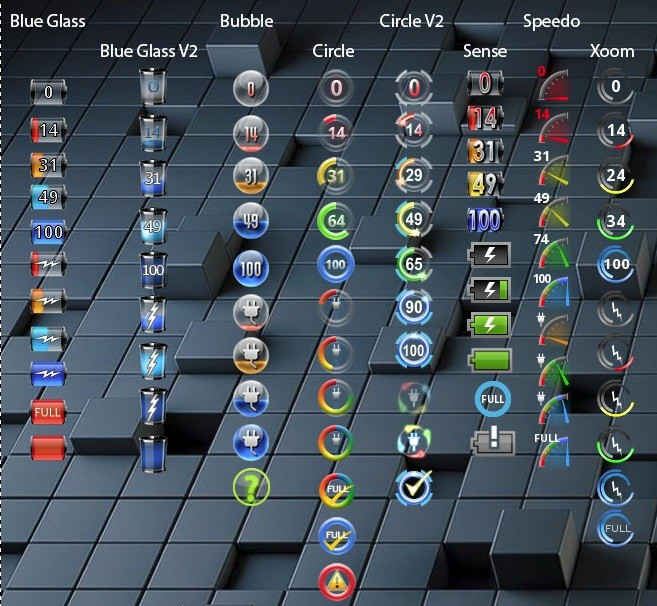 The XXDLIB based Dragon ROM and the instructions given in this guide are compatible only with the international version Samsung Galaxy S3 GT I9300 model and will not work on any other device. Verify your device's model number by navigating to Settings > About Phone.
The installation of Dragon ROM requires your device to be pre-installed with XXDLIB baseband firmware and then rooted. For assistance, check out our step-by-step guide to install and root XXDLIB firmware on Galaxy S3, which is posted here.
Make sure that you have installed the correct USB drivers and the latest version of Samsung KIES software for your smartphone, which will be required later to install the Jelly Bean update.
Enable USB debugging mode by navigating to Settings > Application > Development and check the USB debugging option. This feature enables USB connectivity for your Android phone with the computer.
Create a data backup of your favourite apps, important personal data and settings using the manual steps in the guide and avoid using Samsung KIES' auto backup feature, as it will not recognise your phone after installing the custom ROM update.
The instructions provided in this guide are meant for reference purpose only and do not cover any warranty claims involving device damage or issues arising out of installing the Dragon ROM firmware update. Users are cautioned to proceed at their own risk.
How to Update Galaxy S3 I9300 to Android 4.1.1 Jelly Bean with Dragon ROM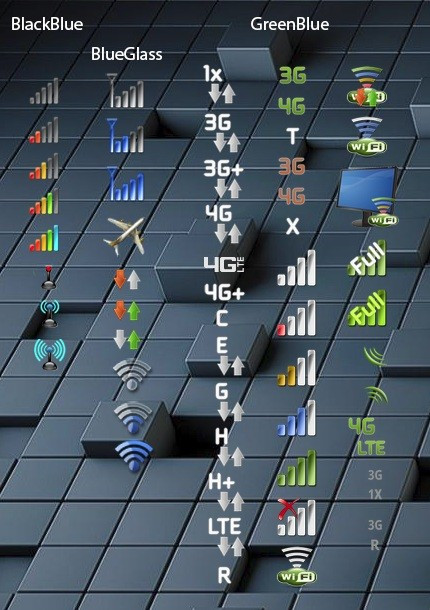 Download the latest Dragon Custom ROM Firmware which is based on Jellybean 4.1.1 firmware on your computer. After the ROM is downloaded, connect your phone to the computer using an USB cable and copy the zip file to the phone's external SD Card.
After copying the zip file, unplug the phone from the computer and power off the device, so that it can boot into recovery mode.
In recovery mode, click install zip from SD card and tap choose zip from SD card. Then, browse and select the Dragon Custom ROM file which you copied to your phone in step 1. Double-tap on the file to begin the ROM installation. After the ROM is installed, the first boot may take about 3 to 5 minutes to complete. So, leave it alone.
Once the update completes, the phone will reboot and prompts you to enter the Google Account information and Wi Fi Settings. At this point, If you face any force close errors or unexpected app termination, then restart your phone in recovery mode.
Then click Wipe data/factory reset and hit Wipe Cache partition. Finally, select advanced option and wipe the Dalvik cache.
To check if the firmware has been updated successfully or not, you can navigate to the path Settings > About Phone where the current firmware version will be listed as XXDLIB based Dragon custom ROM Firmware
Note: If your Samsung Galaxy S3 GT I9300enters boot loop sequence or gets stuck then you need to power off the device and reapply the update from scratch. To power off the device, just reinsert the battery or long press the power button.
Dragon custom ROM based Android 4.1.1 Jelly Bean update is now successfully installed on your Galaxy S3 I9300. Go to Settings > About Phone to verify the firmware version installed.
[Source: Android Advices]