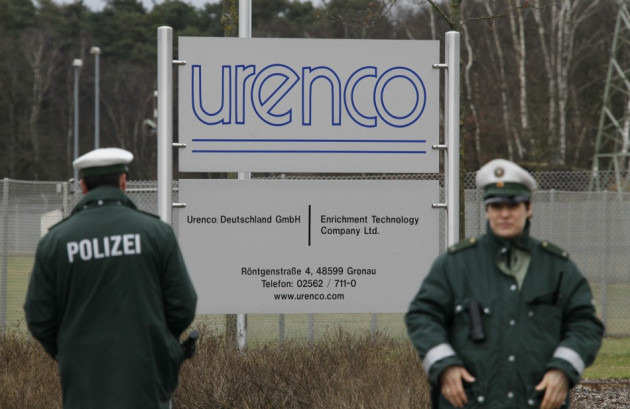 The UK government is ploughing ahead with its planned multi-billion pound stake sale, in uranian company Urenco, making it ones of the largest privatisations in years.
According to a statement made by the UK's Department for Business Innovation and Skills, the government is planning to raise £3bn (€3.5bn / $4.6bn) from the sale of its stake in Urenco, which is part owned by the British government, Dutch government, E.ON and RWE.
"The decision to proceed towards a sale comes after the government has secured agreement from its Dutch and German partners," it says.
Morgan Stanley is advising the UK government on the sale process as the coalition is looks to pare down public debt.
In a bid to shore up the country's balance sheet, the Urenco stake sale is part of a broader strategy to sell-off UK government holdings in a number of companies, which could lead to 21 companies becoming wholly or partly privatised in the next five to eight years.
In January this year, the Britain's business ministry revealed that policy and ownership responsibility for the UK shareholding in Urenco transferred from the Secretary of State for Energy and Climate Change to the Secretary of State for Business, Innovation and Skills, in order to manage the "ongoing work on a possible stake sale."
In the UK government's announcement today, Michael Fallon, business and energy minister, said it made "good commercial sense" to sell the one-third shareholding and there was no policy reason to keep it.
"Our priority is to ensure taxpayers' money is being used in the most effective way to boost economic growth. Any sale will make sure we deliver value for money and protect the UK's security and non-proliferation interests," he adds.