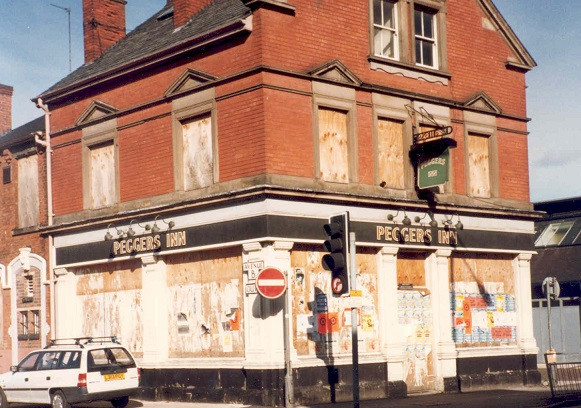 A campaign group are calling on the government to take "urgent" action as the number of pubs closing on a weekly basis has doubled over the past four years.
The Campaign for Real Ale (CAMRA) group said 29 pubs in the UK are closing every week in the UK, almost twice as much as in 2011.
The group said they hope to change this by amending a clause in the current Infrastructure Bill which would mean planning permission is required before a pub is converted into another service such as a supermarket.
Tim Page, CAMRA chief executive, says: "It is currently possible to convert a pub into a betting shop, pay-day loan store or supermarket without the need for planning permission, making it far too easy for pubs valued by the community to be lost without local people having a say. Given the huge contribution that pubs make to community life in Britain we believe this cannot be right.
"The clause tabled by Charlotte Leslie MP is a fantastic opportunity to get the government to take swift action to close these planning loopholes. We urge every MP who supports local communities and local pubs to get behind this clause and help secure a better future for the great British pub industry.
"We hope that we can rally support from sufficient MPs to persuade ministers to reconsider their current refusal to provide effective planning protection for viable and valued pubs."
CAMRA said they hope the government makes the "simple" change which would give pubs the same protection as nightclubs or theatres have.
It would also give local communities the chance to have a say when their local pub is under threat.
Leslie, MP for Bristol North West, says: "We urgently need a change to the law to protect pubs like The Bourne End in Brentry in my constituency from being simply demolished, or turned into a supermarket before the community has had the ability to have its say. Of course there will be some pubs that simply are not viable, but we must reset the balance in favour of the community, not the big developers."