US airstrike targets top al-Shabaab leader in Somalia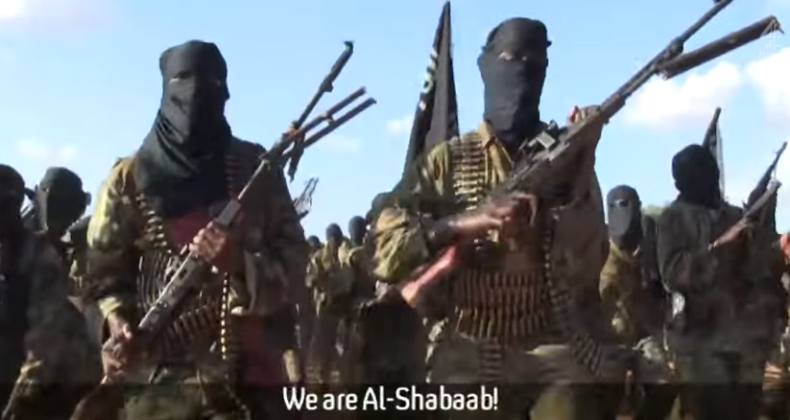 The US has launched an airstrike in Somalia targeting a top al-Shabaab commander, said Pentagon.
The US officials have not said whether the onslaught had killed the "senior leader" but insisted they are assessing the situation.
In a statement, US Defense Department spokesperson Mark Wright said: "The strike took place in the vicinity of Saakow, Somalia. At this time, we do not assess there to be any civilian or bystander casualties. We are assessing the results of the operation and will provide additional information, when appropriate, as details become available."
It is also unknown whether the unidentified leader was travelling with other militants when the drone attack took place.
A senior US defence official, who did not wish to be identified, told Washington Post, that the US officials themselves are unsure whether they were successful in killing the militant commander adding: "We think the targeting was done precisely and accurately."
The attack has come just days after high-profile militant from the Islamist organisation Ahmed Ismail Hersi surrendered to security forces.
The extremist group has been fighting to carve an Islamist caliphate for themselves and has been waging a deadly yet prolonged battle against the Western-backed Mogadishu administration.