The US Army Corps of Engineers was ordered on Tuesday (31 January) by the Acting Secretary of the Army to complete the controversial Dakota Access Pipeline that sparked a massive protest movement in the US. The Corps had previously decided to search for alternative routes after the Standing Rock Sioux Tribe claimed the pipeline would desecrate sacred burial sites and contaminate water.
Native American have said they will challenge the decision, saying that the Army has to wait for a planned environmental impact study before going forward.
The order by Robert Speer was announced by North Dakota Senator John Hoeven.
In a statement, he said: "Today, the Acting Secretary of the Army Robert Speer informed us that he has directed the Army Corps of Engineers to proceed with the easement needed to complete the Dakota Access Pipeline. This will enable the company to complete the project, which can and will be built with the necessary safety features to protect the Standing Rock Sioux Tribe and others downstream."
Hoeven said that additional law enforcement would be secured to support those already there. "This has been a difficult issue for all involved, particularly those who live and work in the area of the protest site, and we need to bring it to a peaceful resolution." Hoeven added.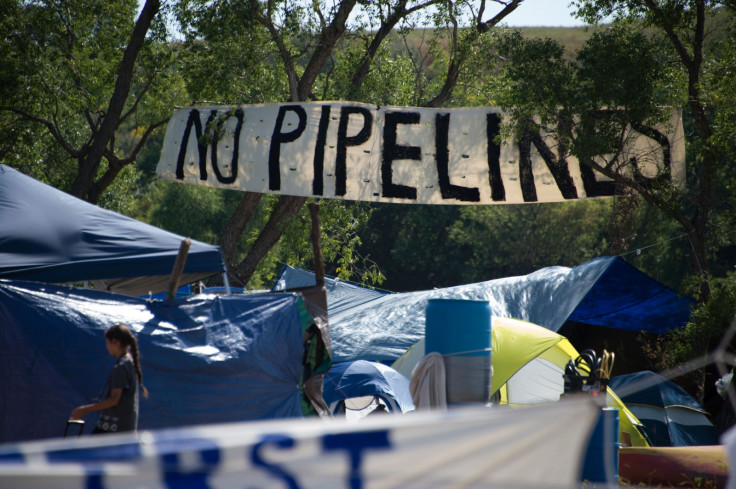 The move comes a week after US President Donald Trump signed an executive order calling on his administration to expedite the building of the pipeline which he said would "serve the national interest". On news of the executive order, No DAPL shared a statement calling for civil disobedience "as a showing of solidarity for standing rock".