The Prince of Wales has waded into the ongoing controversy over Donald Trump's latest executive order imposing a travel ban on citizens of seven Muslim-majority countries when he warned that the world is in danger of "forgetting the lessons of the past".
Prince Charles, who shared a platform with the Chief Rabbi Ephraim Mirvis at a fundraiser for a Jewish charity that helps Syrian refugees, said that it was important to "reach across boundaries of faith and community ... particularly at a time when the horrific lessons of the last War seem to be in increasing danger of being forgotten."
Prince Charles did not mention Trump by name, only saying that there was a need to "learn lessons from the horrors of the past".
The prince is the patron of World Jewish Relief, a charity founded in 1933 to support people fleeing persecution from Nazi Europe. It now helps people in 18 countries by offering disaster relief, employment skills, and food, medicine and companionship for the elderly.
The Telegraph said that the prince "risked being accused of involving himself" in the row over President Trump's temporary immigration ban on citizens of seven Muslim-majority countries as well as refugees from Syria.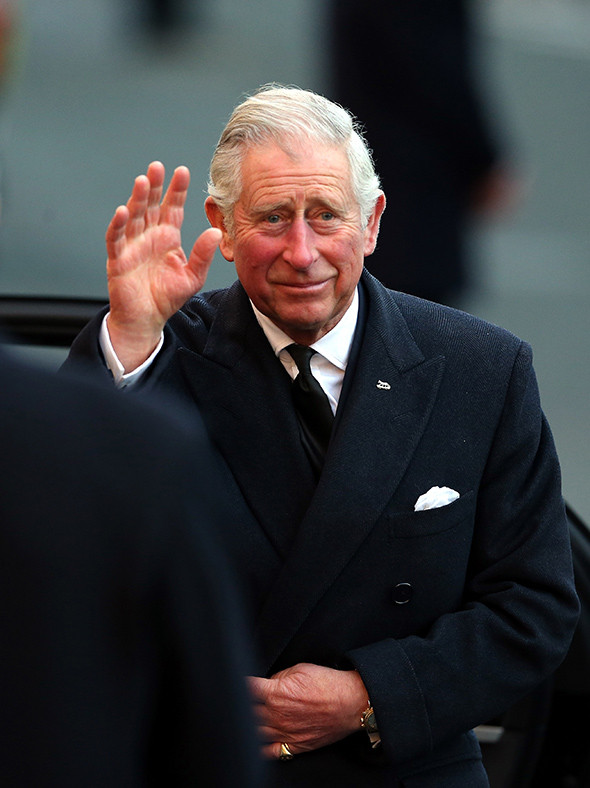 The Queen has already been dragged into the controversy after Prime Minister Theresa May extended an invitation to Trump for a state visit to the UK. There have accusations that the invite was premature and calls for the state visit to be downgraded to shield the Queen.
The Telegraph said Clarence House insisted that the Prince of Wales was "merely repeating" his long-held views against religious persecution, taking pains to point out that they were not targeted at Trump.
A royal source told the newspaper: "The topics raised in the Prince's speech are very familiar ones for him. He has raised these issue over many years and is not seeking to directly link them to anybody who is the focus of attention."
The newspaper understands that the speech was written by the Prince a week ago, way before the executive order on the travel ban was signed by Trump.
Chief Rabbi condemns Trump
Chief Rabbi Mirvis, who was also at the dinner in London's Guildhall on 31 January night, slammed Trump at the event, saying his executive order imposing the travel ban was "totally unacceptable".
"President Trump appears to have signed an executive order which seems to discriminate against individuals based totally on their religion or their nationality," he said.
"We, as Jews, perhaps more than any others, know exactly what it is like to be the victims of such discrimination and it is totally unacceptable."