US cancels Arctic oil drilling leases after Shell withdrawal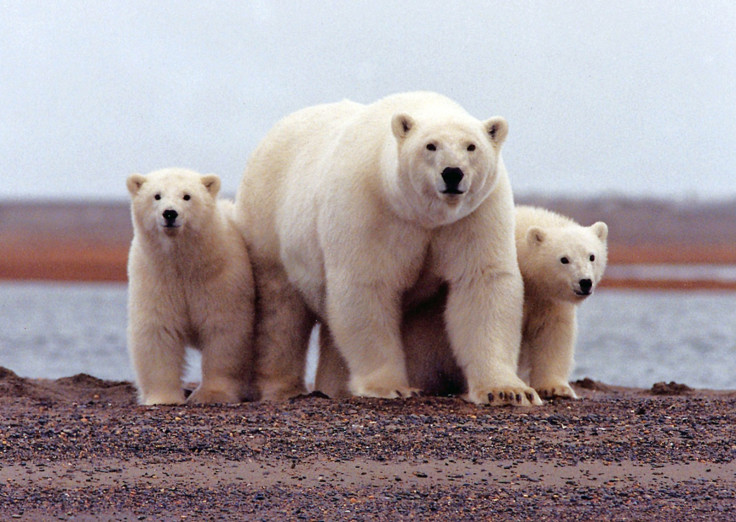 The US has moved to block offshore oil and gas exploration in the Arctic after Royal Dutch Shell abandoned its search efforts in the region. The Interior Department said it will cancel two offshore lease sales in the Chukchi and Beaufort seas off the coast of Alaska, citing low industry interest and depressed oil prices. It is also to block the renewal of existing leases held by oil companies to drill in the region.
In September, Shell said it would scrap its controversial Arctic drilling programme for the foreseeable future after it failed to find enough crude oil to justify continuing the costly operation. The firm has already poured some $7bn (£4.5bn, €6.2bn) into the venture over the past eight years.
Experts believe the Arctic contains 13% of the world's undiscovered oil reserves – around 90 billion barrels. "In light of Shell's announcement, the amount of acreage already under lease and current market conditions, it does not make sense to prepare for lease sales in the Arctic in the next year and a half," Sally Jewell, secretary of the Interior Department, said in a statement.
'Huge win'
The move has been welcomed by environmental groups, who had pressured Shell to halt drilling in the pristine environment of the Arctic. "This is a huge win for Arctic wildlife and our climate," said Miyoko Sakashita from the Center for Biological Diversity.
"Americans have spoken time and again about the perils of Arctic drilling. It's gratifying to see these leases finally cancelled and now it's time to declare the Arctic off-limits to drilling forever."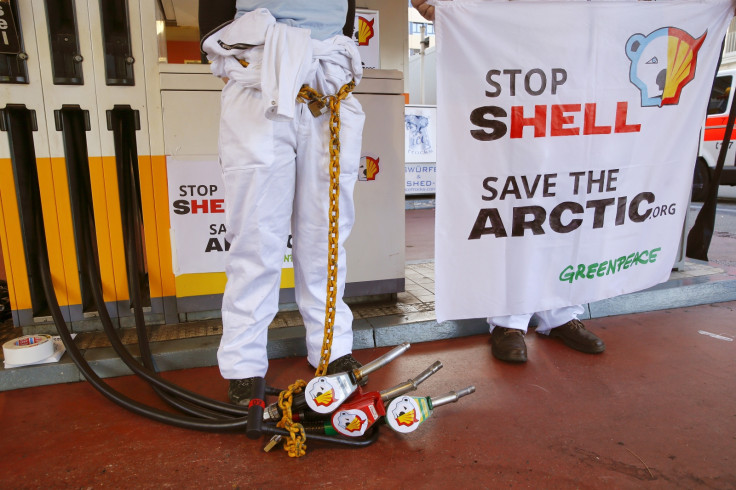 She added: "Arctic drilling never made sense. We're happy to see Shell walk away and now to have these two lease sales cancelled. It can't stop here though: It's time to take the next step and pledge to keep this oil in the ground and transition quickly to energy sources that are safer, smarter and better for all of us."
© Copyright IBTimes 2023. All rights reserved.