US to charge Iranian hackers for cyberattacks against banks and New York dam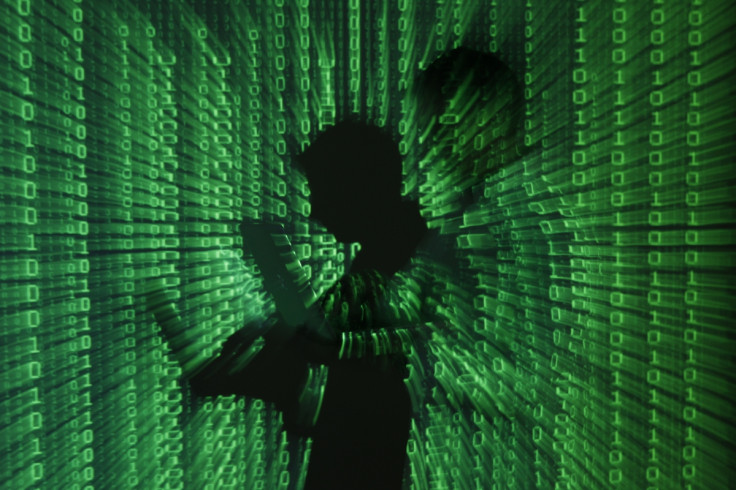 The US is expected to charge several Iranians for synchronised cyberattacks on several banks in the country and a New York dam during 2012 and 2013. The move is being called one of the strongest yet by the Obama administration to confront foreign hackers.
The United States Department of Justice has prepared an indictment against as many as half a dozen hackers in Iran, according to the Reuters news agency. The charges could be announced as early as 24 March, according to unnamed sources having knowledge about the matter. While the indictment is expected to directly link the hacking campaign to the Iranian government, the banks will not be identified, said the sources.
The access of the computer systems at the Bowman Avenue Dam in Rye Brook, New York, was part of the hacking campaign, which included a series of distributed denial of service attacks (DDoS). Banks believed to have been targeted include Bank of America, JPMorgan Chase, Capital One, PNC Financial Services and SunTrust Bank.
James Lewis, a cybersecurity expert with the Centre for Strategic and International Studies group, said: "We need to make clear that there will be consequences for cyberattacks and the Wild West days are coming to an end." Recently, it had been reported that US prosecutors were preparing an indictment against Iranian hackers related to the dam attack only.
The US national security professionals and cybersecurity experts have expressed concern over attacks on critical infrastructure such as dams, power plants, factories and financial institutions. The concerns began growing with a cyberattack on a power grid in Ukraine that caused a complete blackout for several hours, affecting 225,000 customers in the country, as revealed by the US Department of Homeland Security (DHS).
Experts believe the US is not properly equipped to withstand a major attack as systems were more connected and reliant on the internet.
© Copyright IBTimes 2023. All rights reserved.