Bangladesh bank heist: Cybersecurity researcher found alive a week after abduction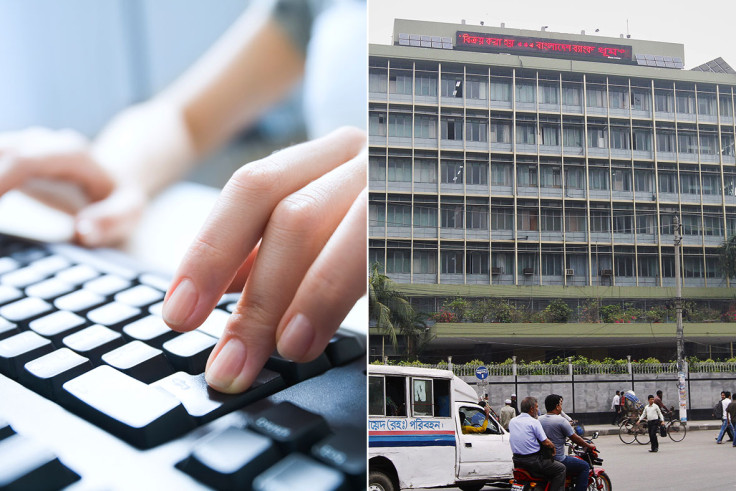 A cybersecurity researcher who was reportedly abducted amid an investigation into the massive $81m (£57m) cyber-heist at the Bangladesh central bank has been found alive a week after his disappearance. Tanvir Hassan Zoha, 34, was found by police on the streets of Dhaka, the capital city of Bangladesh, alive but in a dishevelled state.
Zoha, who was allegedly working for the government as a 'shadow investigator' in the central bank police probe, went missing on 16 March, only 24 hours after telling local media outlets he had uncovered three user IDs involved in the hack.
Police officers drove Zoha back to his home at around 1:30 am on 23 March however decided not to question him straight away because of his confused state. Following his initial disappearance, Zoha's family claimed that law enforcement refused to start an investigation and instead repeatedly misdirected them to various police stations in the region, reported BDNews.
Prior to his resurfacing, the Bangladesh Home Minister, Asaduzzaman Khan Kamal, refused to say if Zoha was taken by police. "Police have been questioning people who they believe are suspects. I can't say that right now. He might have been arrested for the investigation. But I don't know," he said.
The case – still under active investigation with help from the FBI – revolves around a coordinated cyberattack that successfully compromised over $80m by falsifying payment transfers and funnelling money from Bangladesh's account in the Federal Reserve Bank of New York to locations including the Philippines. It is the largest banking cyberattack to have occurred in the region.
© Copyright IBTimes 2023. All rights reserved.