US President Barack Obama and Chinese Premier Li Keqiang have agreed to take stronger action to denuclearise the East Asian region following Pyongyang's fifth nuclear test.
After a meeting of the two leaders in New York to discuss the growing nuclear strength of North Korea, the White House said in a statement: "Both leaders condemned North Korea's September 9 nuclear test and resolved to strengthen coordination in achieving the denuclearisation of the Korean peninsula, including by invigorating cooperation in the United Nations Security Council and in law enforcement channels on North Korea."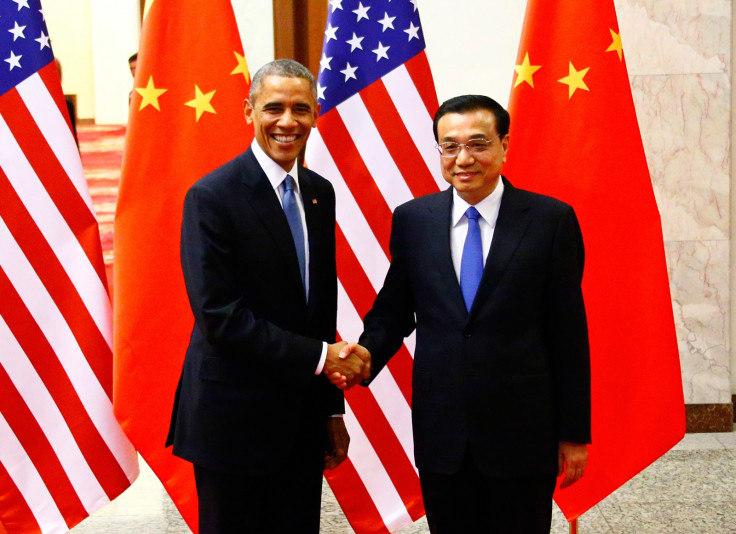 According to the Wall Street Journal, the two countries are also targeting Chinese conglomerate Hongxiang Industrial Development Co, which the US government believes has been aiding North Korea's nuclear programme.
Noting the important contributions of the economic relationship to the broader bilateral relationship and to the global economy, Obama and Li also discussed China's transition toward a more sustainable consumption-driven economic growth model.
"The president encouraged China to accelerate its continuing efforts to address industrial excess capacity, foster an environment conducive to innovation, and advance an orderly transition to a market-determined exchange rate. The president also urged China to establish a level playing field for all firms to compete fairly in China," the official statement said.
During the meeting, the two heads of state also spoke about the importance of negotiating a US-China Bilateral Investment Treaty and the World Trade Organization Environment Goods Agreement and renewed their pledges to continue working on issues of climate change.