The US and China have agreed to work together to draw up a code of cyber conduct for state behaviour in cyberspace, said US Secretary of State John Kerry at the final day of high-level talks between both countries in Washington.
"The United States and China should be working together to develop and implement a shared understanding of appropriate state behaviour in cyberspace.
"I'm pleased to say that China agreed that we must work together to complete a code of conduct regarding cyber activities."
Kerry said that there are acceptable international norms of behaviour and "we need to work together in order to define those, and then live by them. I think that message was clearly delivered and hopefully that work will begin in earnest very, very quickly."
Associated Press said that US administration officials have said that they are increasingly confident that China's government was responsible for a massive breach of personnel records of as many as 14 million federal employees and contractors. It has however stopped short of publicly blaming China.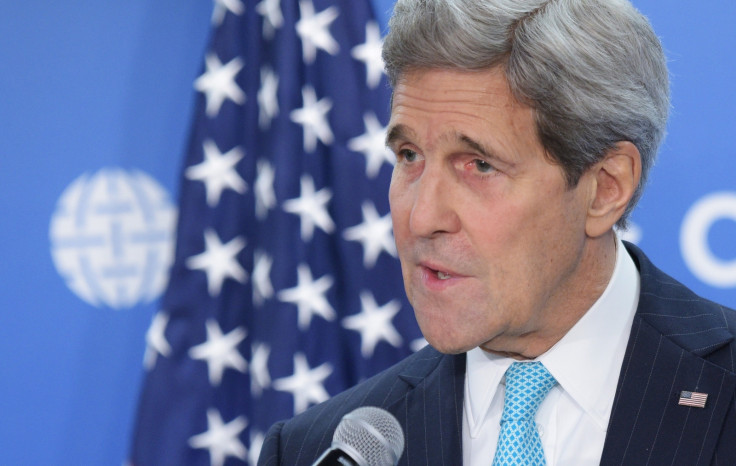 However, during his closing speech at the seventh US-China Strategic and Economic Dialogue, State Councillor Yang Jiechi said that Beijing was firmly opposed to cyber-hacking.
"On cyber issues, China affirmed its firm opposition on all forms of cyber hacking as well as China's readiness for cooperation with the United States on cyber security on the basis of mutual respect, equality and mutual benefit.
He also said the US should "respect facts" and work together to improve cyber relations between the two countries.