US cities unite on climate change to undercut Donald Trump on Paris Agreement withdrawal
Trump withdrew the US from the agreement because he believed it "punished" the country.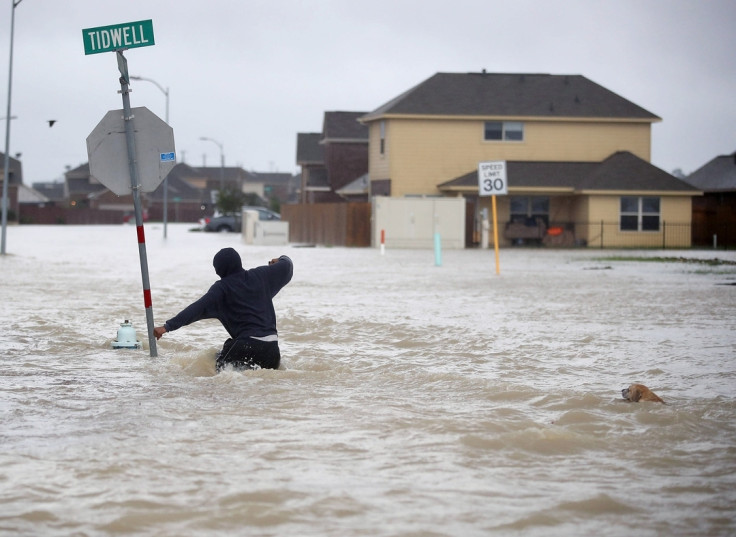 More than 50 US city mayors have signed a climate change charter similar to the Paris Accord following Donald Trump's decision to abandon the agreement.
The North American Climate Summit was held earlier in December and the mayors agreed to reduce greenhouse emissions in line with similar environmental objectives set out in the Paris Climate Agreement.
In August, Trump announced his intention to withdraw the United States from the agreement because he believed it "punished" the country.
"Today, the United States submitted a communication to the United Nations in its capacity as depository for the Paris Agreement regarding the US intention to withdraw from the Paris Agreement as soon as it is eligible to do so," the State Department said in a statement.
Former president Barack Obama - who signed the Paris Climate Accord in 2015 - said it was ridiculous to be ignoring climate change.
"Miami already floods on sunny days," Obama said according to npr.org. "Western cities across North America are dealing with longer and harsher wildfire seasons. A conveyor belt of some of the strongest hurricanes on record this summer smashed into Houston and Florida and Puerto Rico, and more than two months later, they are still struggling to recover."
Chicago mayor Rahm Emanuel took aim at Trump and said Washington had a lack of leadership. "As it relates to climate change, we can't afford, as leaders of our respective cities, the absence of leadership and the wrongheadedness of policy by President Trump," Emanuel said.
Across the border, Canadian and Mexican mayors have thrown their support behind the leaders in the US. Vancouver mayor Gregor Robertson said Trump should be taking note. "We're on that path and we know our American sisters and brothers are. We just hope the president of the United States wakes up."
The Paris agreement does not come into effect until 2020, leaving the door open for the United States to rejoin.
Former US presidential candidate Al Gore - a known advocate for combating climate change - attacked Donald Trump in November for his decision to jettison the Paris Agreement.
"By the way, if there is a new president, a new president can simply give 30 days' notice and the US is back in the agreement," Gore stated. The US is signed to the agreement until 2020. "We are going to do our part in spite of Donald Trump".