A US congressman has officially called for President Donald Trump to be impeached.
Al Green (D-TX), on the floor of Congress, called for Trump to be impeached following a wave of scandals and controversies.
"There is a belief in this country that no-one is above the law, and that includes the President of the United States of America."
Rep. Green went onto say that that nation's "democracy was at risk".
In his closing remarks he added "I am a voice in the wilderness but I assure you that I will be vindicated."
It comes amid growing concerns in Washington regarding the relationship between Trump's team and Russia.
Alarm bells were raised when no US media outlets were allowed into the meeting whereas Russian press were present for at least part of the talks.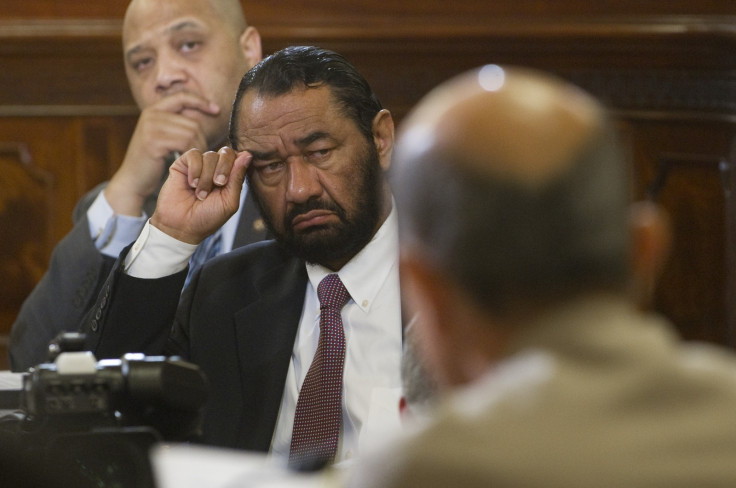 The news came one day after Trump decided to fire FBI Director James Comey while the bureau investigated his campaign's alleged ties to Russia.
It later emerged Trump had told the Russians classified information about military operations involving Isis.
In another twist to the tale, it was then reported that Trump had allegedly asked Comey, in February, to stop his investigation of former national security adviser Michael Flynn.
According to The Hill, Justin Amash, a Republican from Michigan, said reports that President Trump pressed ousted FBI Director James Comey to end an investigation would merit impeachment if true, becoming the first Republican lawmaker to broach the idea.