As the US-backed forces in Iraq and Syria step up the fight against the Islamic State (Isis), the Trump administration is reportedly considering a decision to send up to 1,000 US troops as a 'reserve' force to Kuwait in the battle against Isis.
According to a report by Reuters, the move would help US commanders on the ground to operate with more flexibility in unforeseen circumstances.
One official who spoke on the condition of anonymity told the news agency: "This is about providing options."
However, it remains unclear whether the plan had the approval of Defence Secretary James Mattis as he could opt to use different tools to give agility to local commanders.
Captain Jeff Davis, Spokesperson for the Pentagon decline to comment on the reported plans.
If the Trump administration eventually goes ahead with the plan this would mark a deviation from the standard practices observed under former president Barack Obama as the decision to deploy the reserve soldiers would be left up to the local commanders.
The Obama administration often battled accusations of micromanaging the smallest of details in the battle against Isis, including the movement of small number of US forces and the use of helicopters.
US officials have admitted that the revision may result in an increase in American troops in Syria. The Arab and Kurdish forces supported by the US are in the process of isolating Isis' de facto capital Raqqa.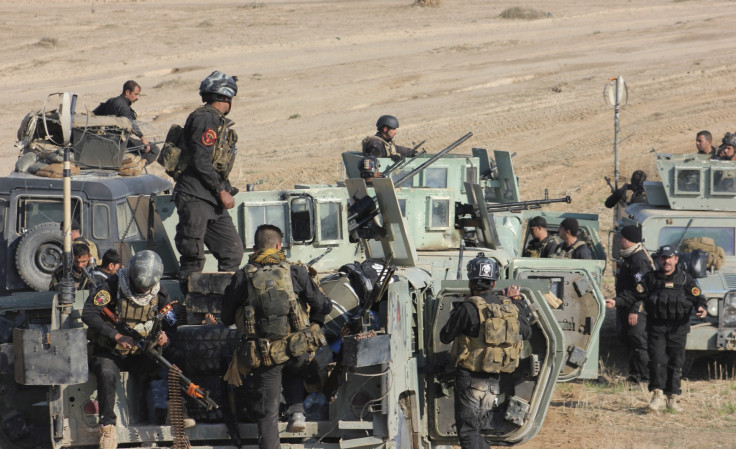 Meanwhile, a small group of US marines have been deployed to Syria to set up an outpost to take Raqqa from the Islamic State fighters.