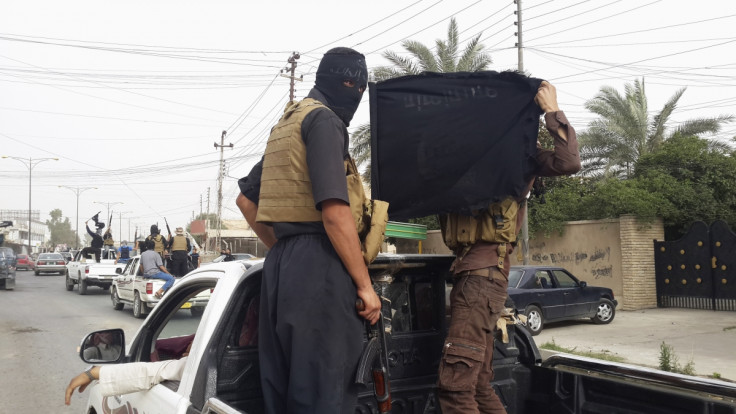 A US district court in Santa Ana on Monday (26 September) sentenced a man from California, accused of joining and providing aid to the Islamic State (Isis), to 30 years in jail.
Pronouncing the sentencing, Judge David O. Carter said the 25-year-old Nader Elhuzayel showed no regret for his actions and his repeated citing of martyrdom in his talks made him "especially dangerous."
"There's no remorse, no repudiation of ISIL, only death and destruction," Carter ruled and added that he will be supervised for the rest of his life even after his release. "What is striking to this court is the fact you were willing to die," the judge said.
However, Elhuzayel's family has denied the charges against him. His mother Falak, said, "There is no justice in this country, no justice whatsoever". While, his father Salem stated that Elhuzayel "is a peace-loving human being". "We experienced a miscarriage of justice," he added.
The Canadian man also came out in defence of him and exclaimed "I am not bad. I am not evil. I am a good guy. I say that with my heart."
"I love you Mom and Dad," he added, while dismissing the claims by Assistant US Attorney Judith Heinz, who said that Elhuzayel's offences "cannot be overstated. It is the most lethal, it is the most brutal, it is the most heinous organization on the face of the earth."
Elhuzayel along with his partner Muhanad Badawi, 24, was arrested in May, 2015. He was arrested at Los Angeles International Airport, while his partner Badawi was held at an Anaheim gas station for buying Elhuzayel's one-way plane ticket.
In a two-week trial in June, a jury convicted Elhuzayel and Badawi of conspiracy to support the Islamic group.
During the trial, officials produced a video taken in October 2014 that showed Elhuzayel swearing allegiance to the Isis leader, Abu Bakr al-Baghdadi, and vowing to travel to join Isis to be a fighter for the Jihadi group.
Prosecutors had given evidence that proved Elhuzayel's frequent social media communication with Elton Simpson, one of the alleged perpetrators of a failed terrorist attack on a community centre in Garland, Texas, in May 2015.
In the proof, Elhuzayel had wrote back to Simpson and said, "I love you for the sake of Allah brother may Allah grant you Jannat al ferdaus [the highest level of Paradise reserved for martyrs]."
Badawi, who faces up to 35 years behind bars, is scheduled for sentencing on 17 October.
According to a Reuters report, more than 70 individuals have been charged in US with trying to travel abroad to enlist with Isis, with most cases resulting in guilty pleas.