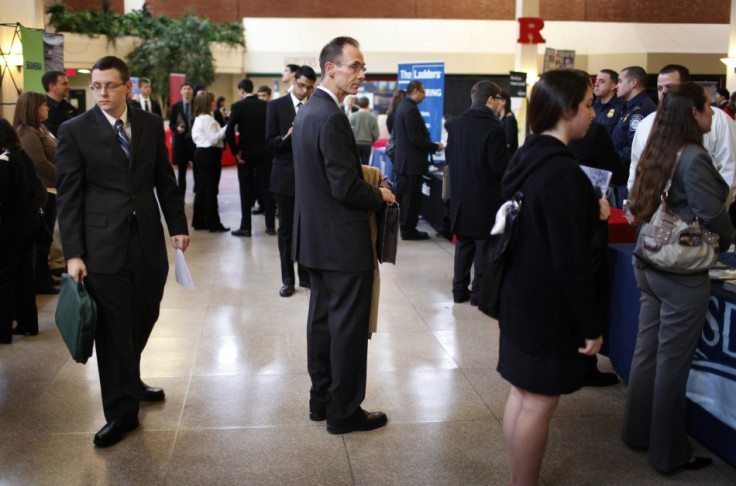 Some 280,000 jobs were added to the US economy in May, dwarfing what analysts had predicted.
London Capital Group (LCG) had estimated that 226,000 jobs would be added last month, but a surge in "professional and business services, leisure and hospitality, and health care" helped nonfarm payrolls increase, the US Department of Labour said in a statement.
Job creation in the US has slowed down drastically in the first half of 2015 with an average of 194,000 added a month – well below the monthly average of 281,000 additional jobs which were being created in the latter six months of 2014, which helped last year become the best for job creation since 1999.
In spite of the rise, the unemployment rate crept up by 0.1% to 5.5% and falling from the seven-year low in April, meaning that 8.7 million US citizens are without a job.
Average earnings rose by 0.3%.
Calls for a rate rise in the States will gather pace now thanks to the strengthening economic conditions, especially with the US economy expected to begin expanding once again after unexpectedly shrinking by 0.7% between January and March.